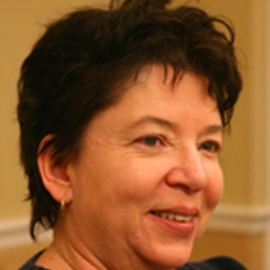 Denise


Giardina

American novelist
Denise Giardina is the author of a number of novels including Saints and Villains, about the noted theologian Dietrich Bonhoeffer and the plot to assassinate Hitler which won the Boston Book Review Fiction Prize and was a semi-finalist for the International Dublin Literary Award. She is the recipient of a National Endowment of the Arts Fellowship and also won the American Book Award and the Lillian Smith Award.
Her work has been praised by authors such as Annie Dillard, Madison Smartt Bell, George Garrett, Frances Sherwood, as well as by major newspapers.
She is an ordained deacon in the Episcopal Church and lives in Charleston, West Virginia. Denise has long been a passionate activist and environmentalist.