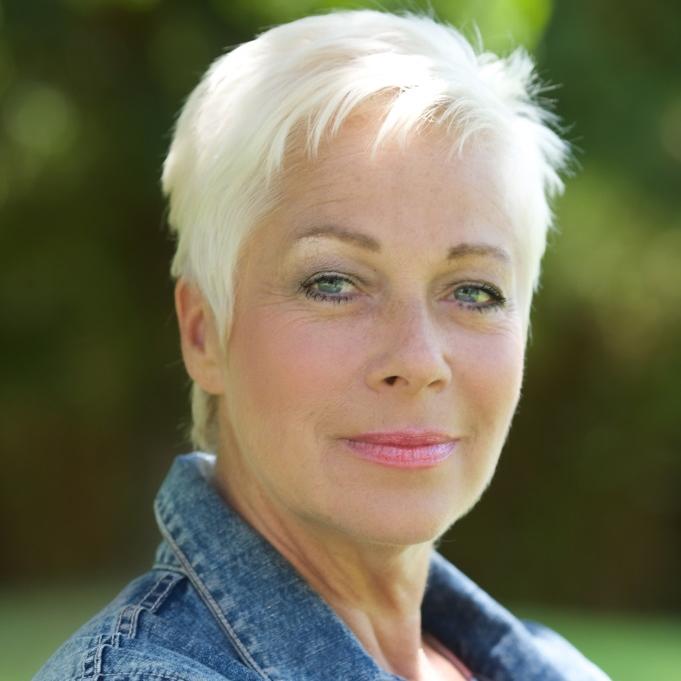 Denise Welch was born in Whitley Bay in 1958. She is an award-winning actress and TV presenter. Her many credits include Coronation St, Soldier Soldier, Waterloo Road and Boy Meets Girl, to name a few. She is also an accomplished theatre actress and was a panelist on popular daytime show Loose Women for several years. She is married to artist Lincoln Townley and has two sons, Matthew and Louis, and stepson Lewis. She now lives a quiet, party-free life in rural Cheshire. Her debut novel The Mother's Bond was published in 2016.

Denise writes with great warmth and wisdom.
Marian Keyes
on If They Could See Me Now
I loved it. A really cracking read.
Martina Cole
on If They Could See Me Now