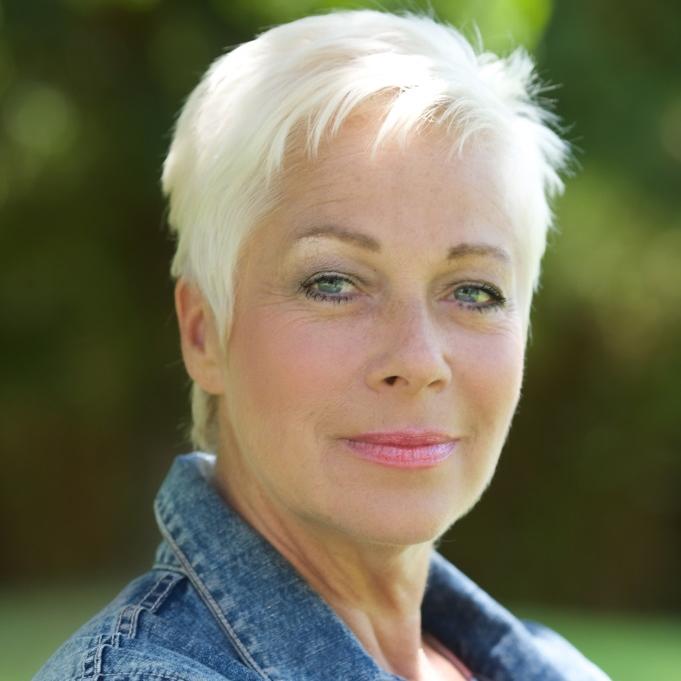 Denise Welch was born in Whitley Bay in 1958. She is an award-winning actress and TV presenter. Her many credits include Coronation St, Soldier Soldier, Waterloo Road and Boy Meets Girl, to name a few. She is also an accomplished theatre actress and was a panelist on popular daytime show Loose Women for several years. She is married to artist Lincoln Townley and has two sons, Matthew and Louis, and stepson Lewis. She now lives a quiet, party-free life in rural Cheshire. Her debut novel The Mother's Bond was published in 2016.

RT @JamieMusical: So what was the verdict after last week's Gala Night? Well now is your chance to find out! Thank you to everyone who came…
Follow @RealDeniseWelch
Denise writes with great warmth and wisdom.
Marian Keyes
on If They Could See Me Now
I loved it. A really cracking read.
Martina Cole
on If They Could See Me Now