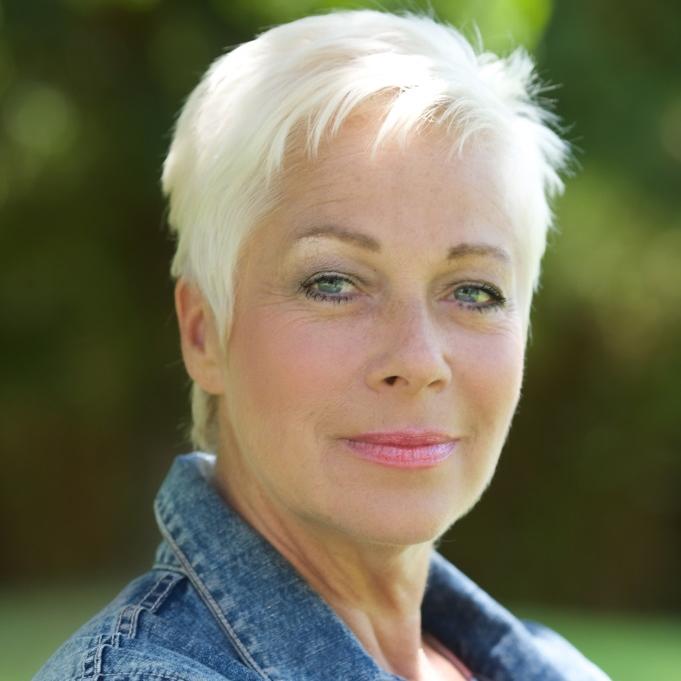 Denise Welch is an award-winning actress, TV presenter and author. Her acting credits include Coronation Street, Soldier, Soldier, Waterloo Road and Boy Meets Girl. She is also an accomplished theatre actress and has been a panellist on popular daytime show Loose Women for several years.

Denise is the author of the memoirs Starting Over and the number one bestseller Pulling Myself Together and two novels, If They Could See Me Now and The Mother's Bond.

Denise's latest book The Unwelcome Visitor: Depression and How I Survive It, a frank insight into her 30 years living with episodes of clinical depression told with Denise's trademark honesty and humour, was published in June 2020 and was an immediate Sunday Times bestseller.

Just under a week to go!!! A fab night in store for you and all to raise money for @RMHCUK #blacktieandslippers… https://t.co/oXnYtFPtAb
Follow @RealDeniseWelch
Denise writes with great warmth and wisdom.
Marian Keyes
on If They Could See Me Now
I loved it. A really cracking read.
Martina Cole
on If They Could See Me Now