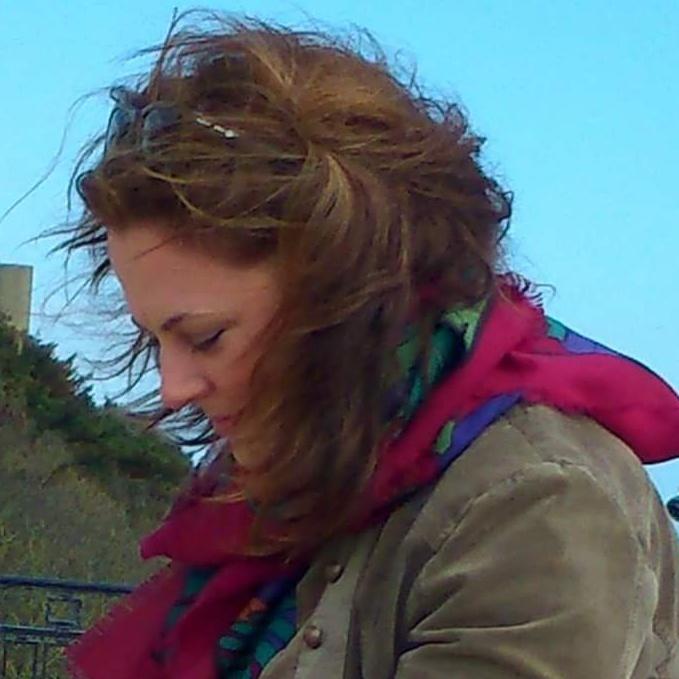 Donna McLean is a writer and activist. Originally from Ayrshire, she spent almost twenty years in London, working in mental health and addictions services. She now lives in Folkestone.

Donna began writing again in 2017, thanks to the six-week Write Like a Grrrl course and has just completed a year-long mentoring programme with Penguin Random House, WriteNow.

In 2015 Donna discovered that her former partner was in fact an undercover police officer. She has written a raw and honest memoir about her experience of being deceived into a long-term relationship by a man who was paid to lie.

Donna has published articles on the spycops scandal in The Guardian and The Daily Telegraph and has had short stories published in Spelk and The Middle Of A Sentence. Her memoir of this time, Small Town Girl, will be published in February 2022.