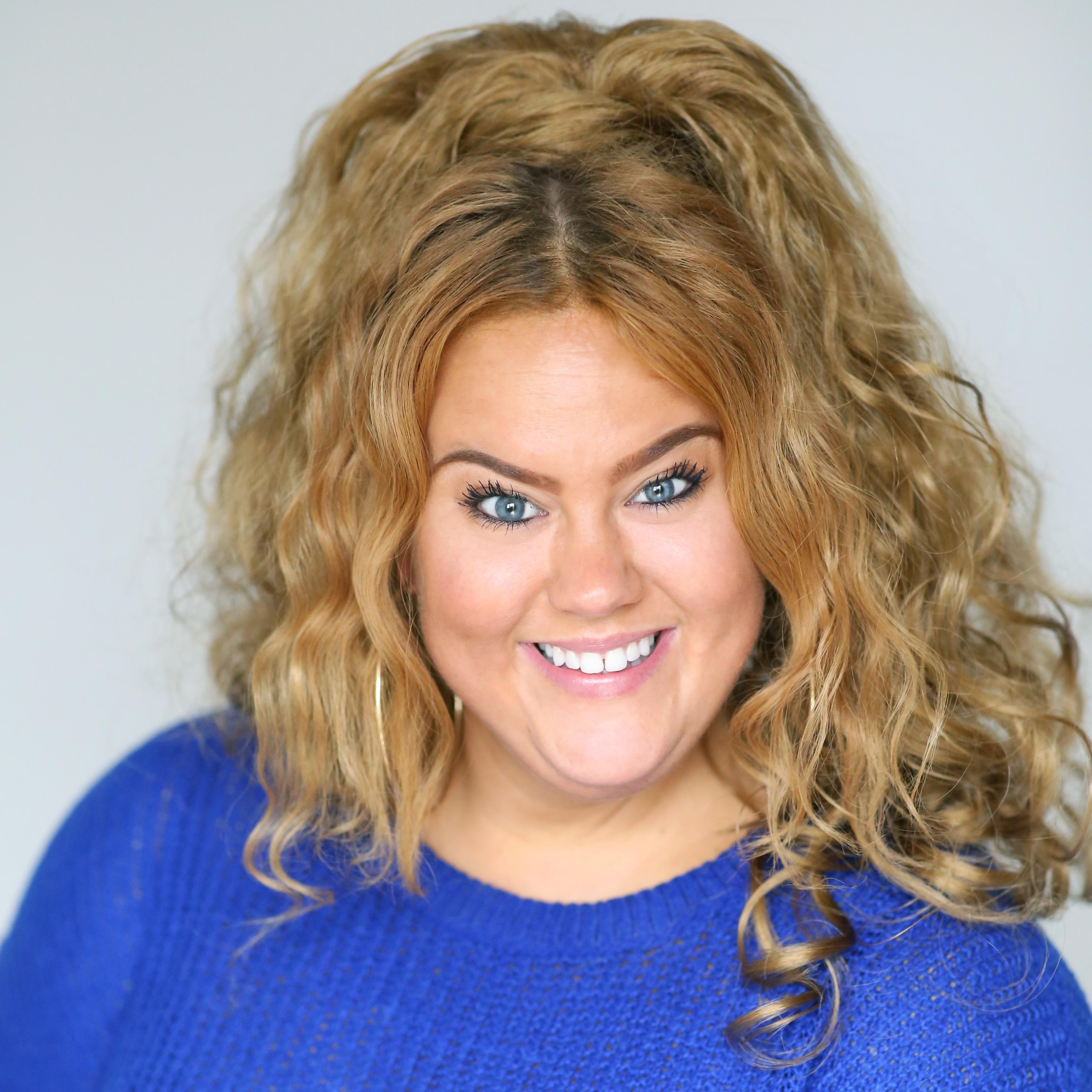 Donna is a comedy writer-performer and co-creator of BBC3 short form series Fully Blown featuring original characters Starz and Gap C which is available on BBC iPlayer now and also starts Donna's comedy partner Verona Rose. Donna is also the face of new ITV2 celebrity quiz show Hey Tracey! where she plays an AI bot called Tracey.
Donna will next be seen in E4 entertainment show Pants on Fire alongside Verona where they have to complete different extreme challenges and celebrity guests have to guess if they actually did the challenge or not, hosted by Emma Willis.
Previous credits include Fantastic Beasts: The Crimes of Grindelwald and Michael McIntyre's Big Show on BBC One.