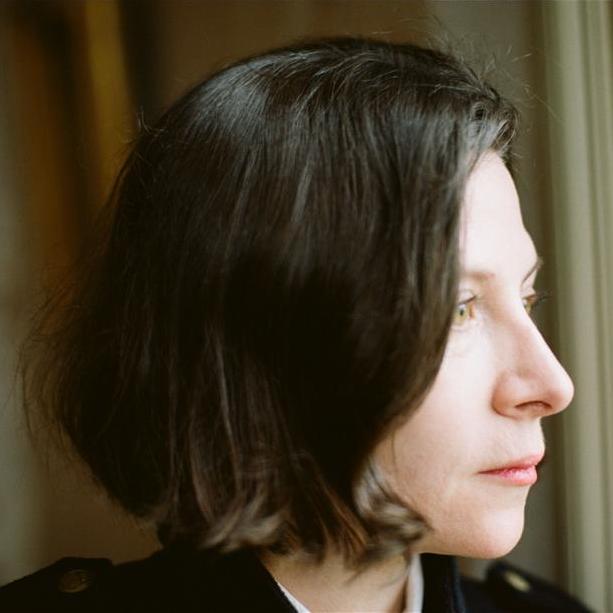 Donna


Tartt

American novelist
Donna Tartt is a novelist, essayist and critic. Her debut novel, The Secret History, was a bestseller and has been published in thirty languages across the world. Her second novel, The Little Friend, won the WHSmith Literary Award and was shortlisted for the Orange Prize for Fiction. Her third novel, The Goldfinch, was published in October 2013. It has been awarded the Pulitzer Prize for Fiction and the Andrew Carnegie Award for Excellence in Fiction. It has been shortlisted for the Baileys Women's Prize for Fiction (formerly the Orange Prize) and was a finalist for the National Book Critics Circle Award. The novel was also awarded Italy's Malaparte Prize.

Donna Tartt has been named one of TIME's 100 Most Influential People and featured on Vanity Fair's International Best Dressed List 2014. She has also been named as one of the 1,000 Most Influential People in London by the Evening Standard.
Powerful . . . Enthralling . . . A ferociously well-paced entertainment.
Michiko Kakutani
New York Times on The Secret History
The Goldfinch is a rarity that comes along perhaps half a dozen times per decade, a smartly written literary novel that connects with the heart as well as the mind. I read it with that mixture of terror and excitement I feel watching a pitcher carry a no-hitter into the late innings. You keep waiting for the wheels to fall off, but in the case of The Goldfinch, they never do.
Stephen King
The New York Times on The Goldfinch
The Little Friend flowers with emotional insight, a gift for comedy and a sure sense of pacing. Wisely, this novel eschews a feel-good resolution. What it does provide is an immensely satisfying reading experience.

Publishers Weekly on The Little Friend