Truly deserving of the accolade modern classic, Donna Tartt's novel is a remarkable achievement – both compelling and elegant, dramatic and playful.

Under the influence of their charismatic classics professor, a group of clever, eccentric misfits at an elite New England college discover a way of thinking and living that is a world away from the humdrum existence of their contemporaries. But when they go beyond the boundaries of normal morality their lives are changed profoundly and for ever, and they discover how hard it can be to truly live and how easy it is to kill . . .
Rights
Audio Rights
Available
The audio rights are handled by Liz Farrell.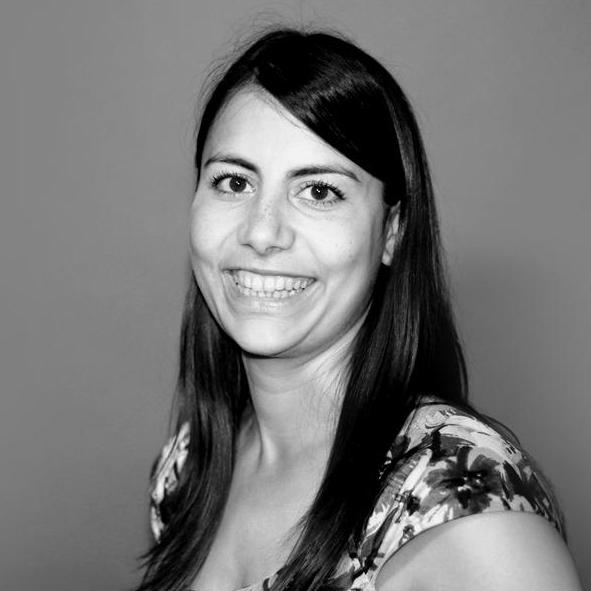 Sophie Baker manages the translation rights for The Secret History
Translation Rights Sold
Chinese Complex
Taiwan
Marco Polo Press Inc
Chinese Simple
Mainland China
Shanghai 99
Croatian
World
Algoritam Publishers
Czech
World
Argo Publishers
Danish
World
Lindhardt & Ringhof
Dutch
World
Uitgeverij De Bezige Bij
German
World
Goldmann Verlag
Hebrew
World
Modan Publishers
Italian
World
RCS Libri spA
Japanese
World
Shinchosha Publishing Co
Korean
World
EunHaeng Namu
Norwegian
World
Tiden Norsk
Portuguese
Brazil
Companhia das Letras
Portuguese
Portugal
Editorial Presenca
Romanian
World
Litera International
Russian
World
AST Publishers
Slovak
World
Slovart spol
Slovene
World
Cankarjeva Zalozba
Swedish
World
Albert Bonniers Forlag
Ukrainian
World
Hemiro Limited
Media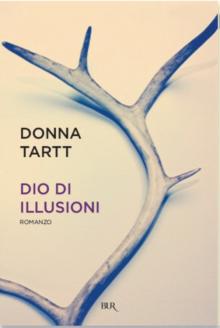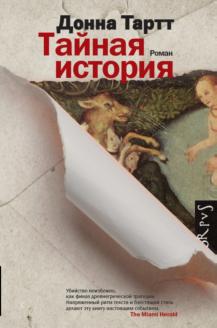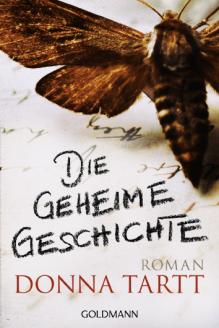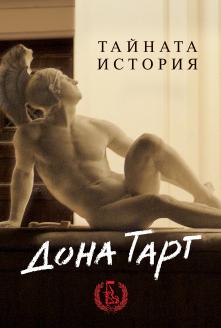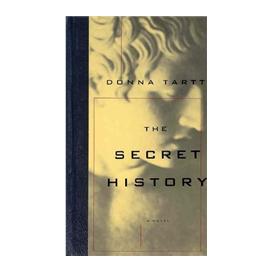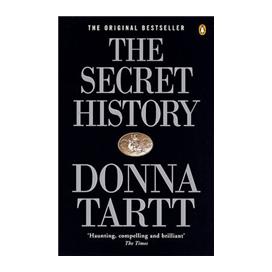 Reviews
A beautifully written story, well-told, funny, sad, scary, and impossible to leave alone until I finished. . . . What a debut!
John Grisham
Powerful . . . Enthralling . . . A ferociously well-paced entertainment.
Michiko Kakutani
New York Times
Full Review
A smart, craftsman-like, viscerally compelling novel.
Time
Tartt's voice is unlike that of any of her contemporaries. Her beautiful language, intricate plotting, fascinating characters, and intellectual energy make her debut by far the most interesting work yet from her generation.
Boston Globe
Donna Tartt has written a mesmerizing and powerful novel.
Jay McInerney
Full Review
Beautifully written, suspenseful from start to finish.
Vogue
As a profoundly serious examination of remorse and its effects ... this book is as moving as it is insightful. As a murder mystery it is one of the best I have ever read. But as a first novel it takes my breath away, it is so accomplished.
Ruth Rendell
The Secret History tells the story of a group of classics students at an élite American college, who are cerebral, obsessive and finally murderous ... it is a haunting, compelling and brilliant piece of fiction.
The Times