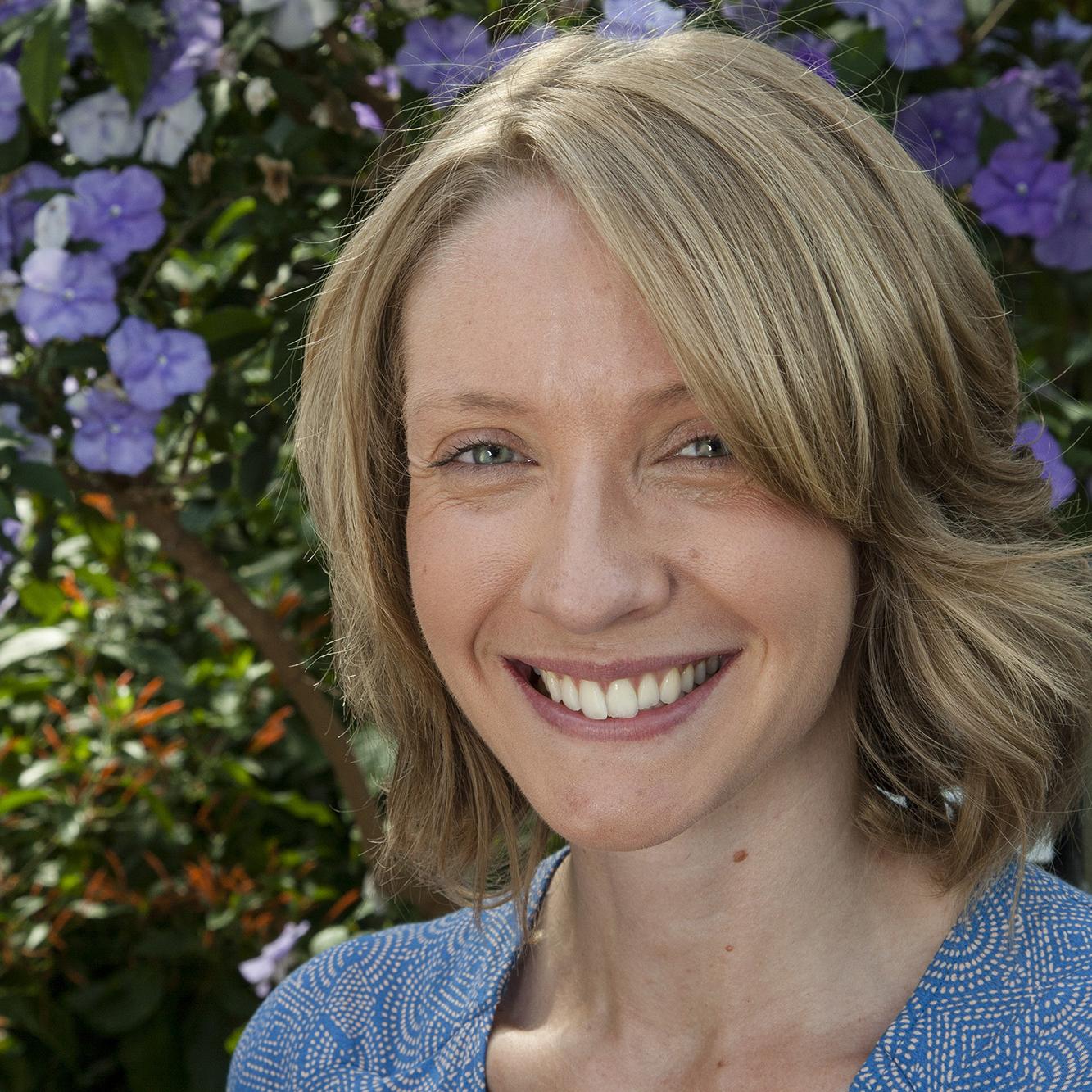 Dr


Louisa Preston


Astrobiologist, Author and Broadcaster



Dr. Louisa Preston is an astrobiologist based at Birkbeck University of London and a UK Space Agency Aurora Research Fellow. She works in environments across the Earth, where life is able to survive our planet's most extreme conditions, using them as blueprints for possible extra-terrestrial life forms and habitats. Having worked on projects for NASA and the Canadian, European and UK Space Agencies, the only thing Louisa enjoys more than devising ways to find life on Mars is writing about it.
Dr Louisa Preseton has published numerous articles and academic papers, and her first book Goldilocks and the Water Bears: The Search for Life in the Universe is out now. She is also an avid believer in the power of science communication, having regularly appeared on radio and television programmes and spoken about the search for life on Mars at the TED Conference in 2013, as a TED Fellow.