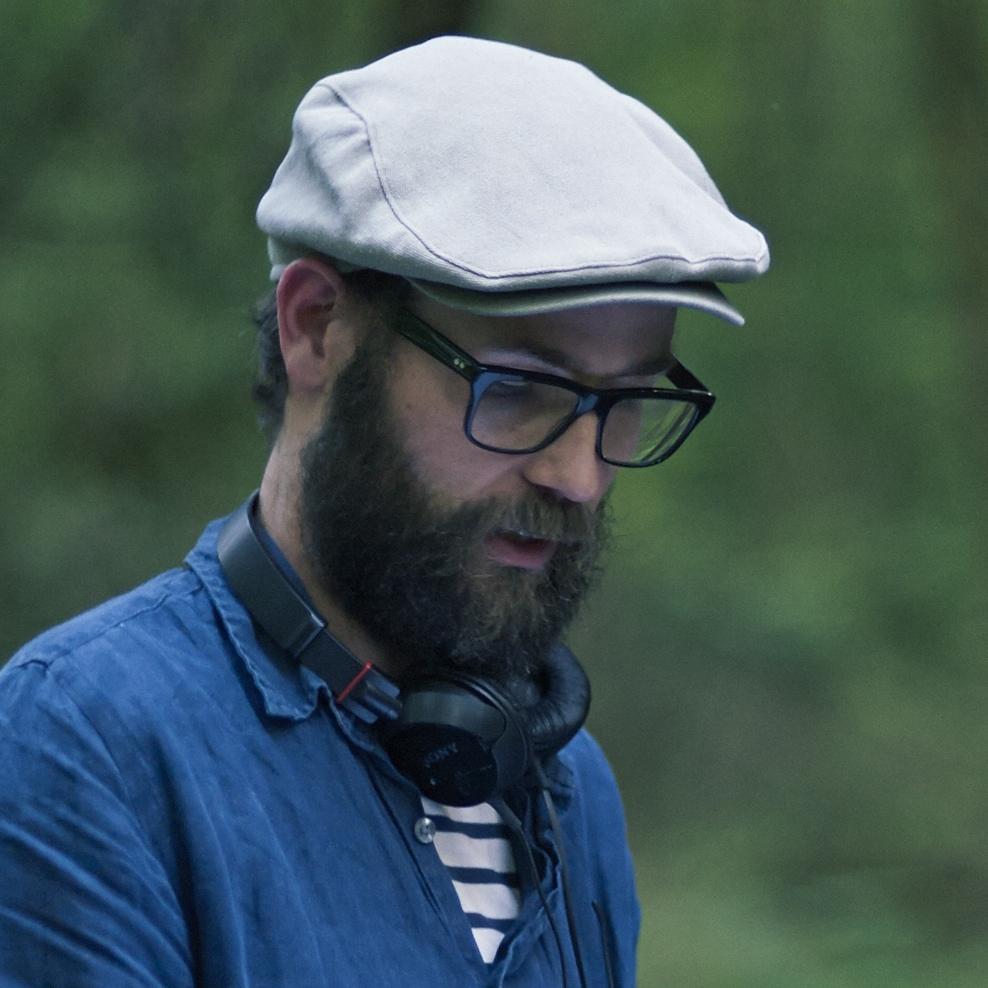 Drew


Pautz

Writer for Theatre and Film
Drew Pautz is an award winning Canadian screenwriter, director and playwright permanently based in the UK. As a screenwriter, recent commissions include an adaptation of Dave Zeltserman's novel The Caretaker of Lorne Field for Amaro Films, John Harding's novel Florence and Giles for Blue Pip Productions (UK; dir Julian Jarrold; The Crown, The Girl, Kinky Boots) as well as Ilaria Bernadini's novel Copro Libero by for Indigo Films (Italy; dir Giuseppe Capodonti; The Double Hour). Drew has written and directed two short films: Desire (distributed by Shorts International) and Hollow Road (prod. James Levison, Wingbeat Pictures/Film London/supported by Working Title) which won first prize at Regiofun Festival, Poland. His next short film as writer/director will be co-produced by Creative England, Film London and Jeva Films and will shoot summer 2017.
As a playwright Drew's work includes Love the Sinner (National Theatre), Someone Else's Shoes (Soho Theatre, English Touring Theatre), Poor Cousin (Hampstead Theatre), and the BBC radio drama The Last Free Hours of Charlie Radcliffe staring Henry Goodman. Before writing/directing, Drew worked extensively as a lighting designer for theatre and dance.
Film
Writer
Producer
Carlotta Carlori and Nicola Guiliano
Director
Guiseppe Capadonti
Producer
Daniel Campos Pavoncelli
Director
Giuseppe Capotondi
Jack Durkin is the ninth generation of Durkins who have for nearly 300 years weeded Lorne Field. It's an important job, though no one else seems to realize it. For, if the field is left untended, a horrific monster called an Aukowie will grow.
An original feature script about a teacher who becomes obsessed with a pupil who seems to be writing stories about him
Writer & Director
Forest Boy
Selected for the EAVE Producers Workshop 2016
Original feature thriller
Jeva Films and Creative England Film London
Hollow Road
Winner: Best Film at Regiofun Producers Festival, Poland
Starring
Alice Lowe
Oliver Milburn
Jack Roth
Jacob Edwards
Starring
Denise Gough
Justin Salinger
Liz White
An original short film, a desperate woman flees mysterious pursuers through a man's house and he cannot forget her
Theatre
Writer
Commission for National Theatre
An original play for the National Theatre
An original play for Soho Theatre
Radio
Writer
Starring
Henry Goodman
Ashley Kumar
Conrad Nelson
Graeme Hawley
Drew Pautz's drama examining the gaps between facts, finance, conscience and confidence.
Production Company BBC Productions
Broadcaster
BBC Radio 4