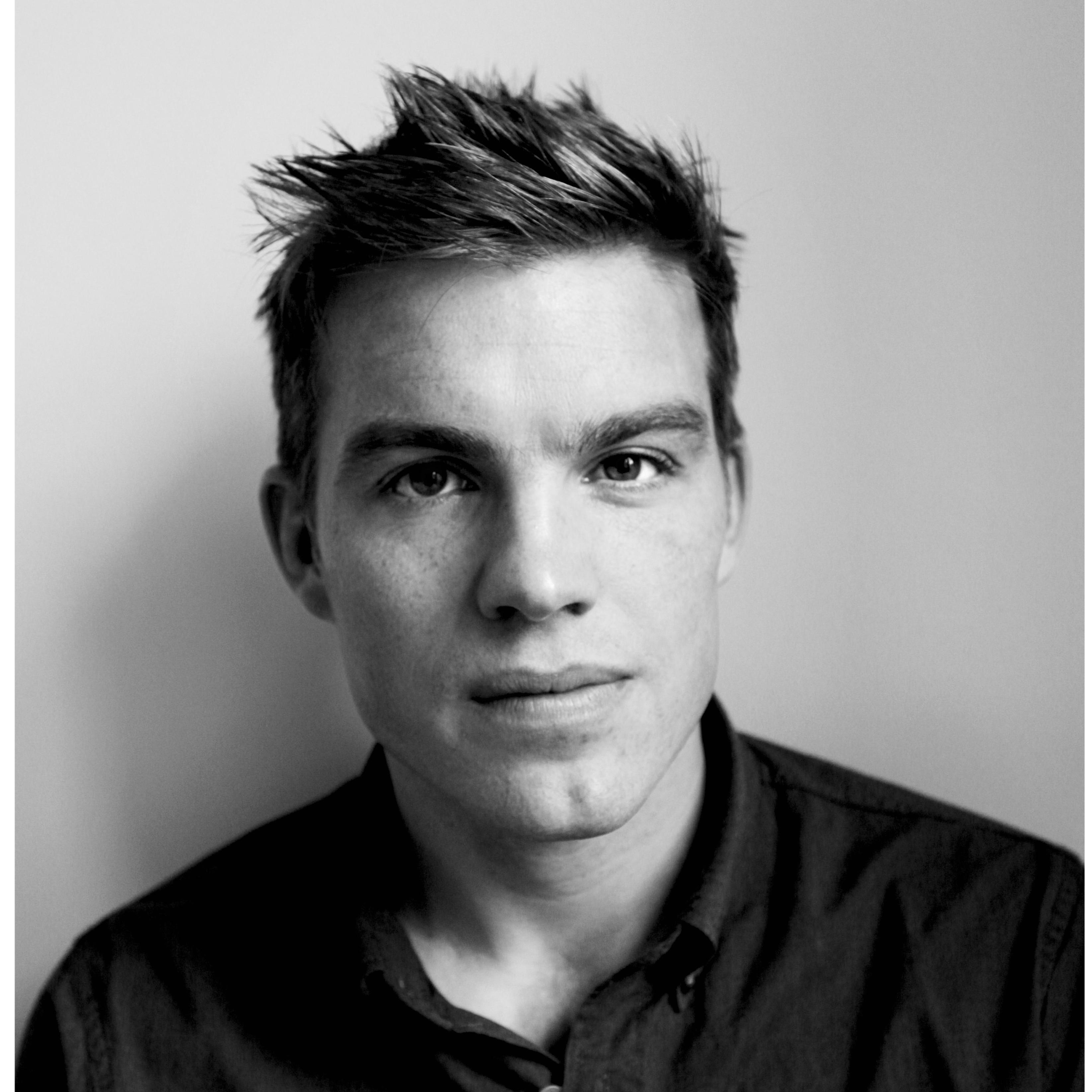 Ed Caesar is a British non-fiction writer. A regular contributor to the Sunday Times Magazine and a contributing editor to British GQ, he has filed copy from – amongst other tourist hotspots - Congo, Iran, Kosovo and Burma.

Ed began his career in journalism at The Independent. In 2007, he won the Press Gazette British Young Journalist of the Year Award. In 2010, he won both the Amnesty International Media Award and the One World Media Award for "Congo: The Horror" - an investigation for GQ into Britain's arms-length complicity in war crimes in the DRC.

In 2011, he won the Amnesty International Media Award for "The Lost Boys" – a report for GQ on the growing problem of jihadist recruitment on the Kenyan/Somali border. He has also recently been nominated for a Foreign Press Association Media Award for another GQ article, about the painful aftermath of the longest tennis match in history, between John Isner and Nicolas Mahut.

He lives in London with his wife.
A fascinating insight into the clockwork of what it means to be an elite athlete, always pushing at the edge of possibility.
Colum McCann
on Two Hours
This is a gifted, award-winning writer in full stride, and a must-read pleasure, for you'll never see the great race, or the human body, in the same way ever again.
Mike Paterniti
on Two Hours
A wide-ranging and compelling account of marathons and the very fastest men who run them... Caesar's winning prose will keep even armchair readers turning pages, perhaps tuning in to watch the next marathon.
Kirkus Reviews (starred)
on Two Hours