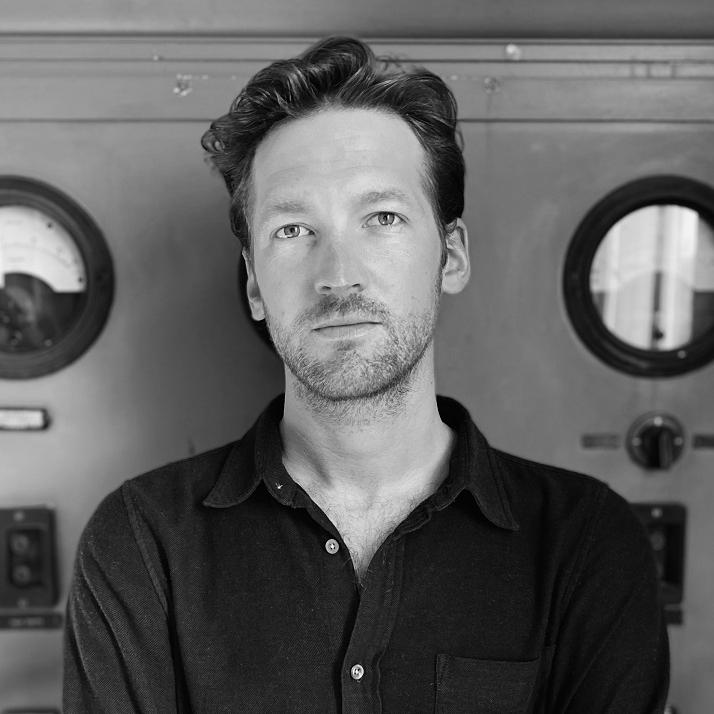 Edward Chisholm was born in Dorset, England, and moved to Paris in 2012 after graduating from the School of Oriental and African Studies, London. A resident there for seven years, Chisholm spent the first four of them working all manner of low-paid jobs, from waiting and bar work to museum security and market hand, while trying to build a career as a writer.

Now, Chisholm makes a living as a copywriter/pen for hire, with ambitions of writing novels. His work has appeared in The New York Times, The Guardian and The Financial Times magazine. His memoir of his years working in Parisian restaurants, A Waiter in Paris, will be published in May 2022.

A wonderful observer of people, of poverty, and of the French.
Simon Kuper
on A Waiter in Paris