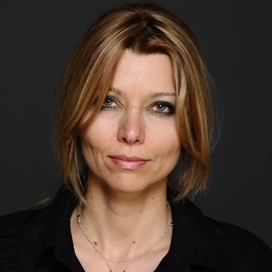 book
Fiction
UK
Viking
(Ed. Venetia Butterfield)
US Bloomsbury Publishing
In her new novel, one of Turkey's leading literary voices explores some of the most urgent and universal issues in today's world.
This is a story about identity, politics, religion, women and God. It is the story of Peri, a young Turkish woman who grows up observing the clash between her father's lonely secularism and her mother's Islamic religiosity. Peri earns a scholarship from Oxford University and arrives in England. She becomes friends with the charming Shirin, an atheist Iranian girl, and Mona, a headscarved Egyptian-American. It is an unlikely friendship among three very different girls from Muslim backgrounds. Shirin, "the sinner", Mona, "the believer", and Peri, "the Confused."
Peri's life changes dramatically when she meets the charismatic but controversial Professor Azur who teaches about God. Peri falls in love but it is a love that will only bring an unexpected twist and a dark secret that she will have to carry for many years to come. By observing Peri's life in contemporary Istanbul, Shafak takes a close look at Turkey today and reveals the problems that Turkish society hides within.
This courageous, rich and ambitious novel will resonate with many readers all around the world and raise important discussions.
Rights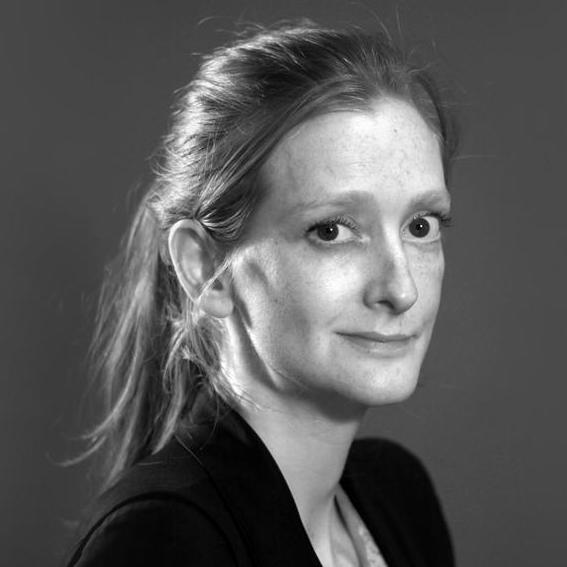 Daisy Meyrick manages the translation rights for Three Daughters of Eve
Audio Rights
Available
The audio rights are handled by Alice Lutyens.
Film Rights
Available
Contact Luke Speed for more information
Translation Rights Sold
Albanian
World
Bota Shqiptare
Bulgarian
World
Egmont Bulgaria Publishing House
Dutch
World
Uitgeverij De Geus
Finnish
World
Gummerus Publishers
Hungarian
World
Europa Konyvkiado
Italian
World
Rizzoli Editore
Lithuanian
World
Tyto Alba
Macedonian
World
TRI Publishing Centre
Montenegrin
World
Nova Knjiga
Polish
World
Wydawniczy Znak
Portuguese
Portugal
Quetzal Editores
Romanian
World
Editura Polirom
Russian
World
Azbooka-Atticus