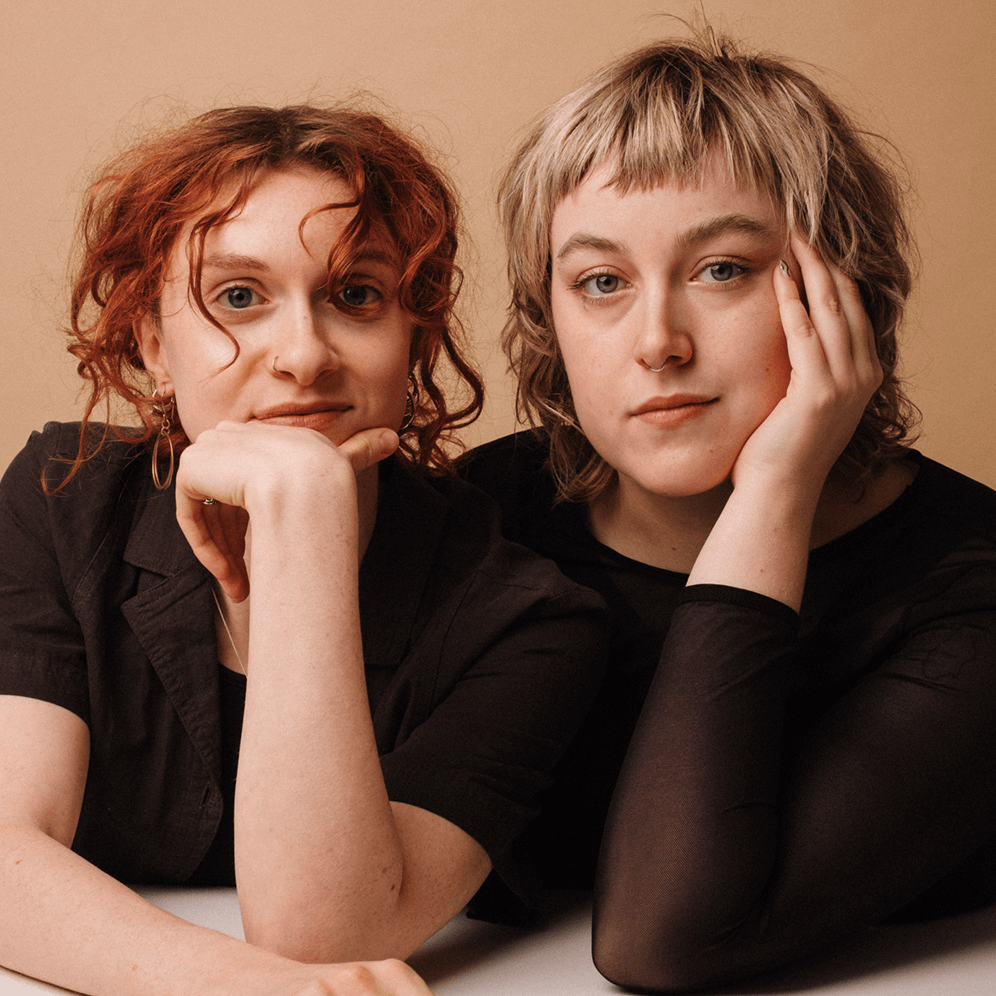 Ell


Potter &
Mary
Higgins

Writers and Theatre makers
Ell Potter and Mary Higgins make a powerful writing duo. Having met at Oxford University they co-created hit theatre show Hotter which debuted at Edinburgh Fringe and went on to sold out run at Soho Theatre. Their second show, Fitter, premiered at the Soho Theatre in December 2019; this time male-presenting interviewees discussed masculinity, strength and fitting in.

In 2020, Ell and Mary wrote and starred in their audio-play Lem N Ginge, also starring Sharon D. Clarke as the narrator, and is available to listen to on podcast platforms such as Apple and Spotify.