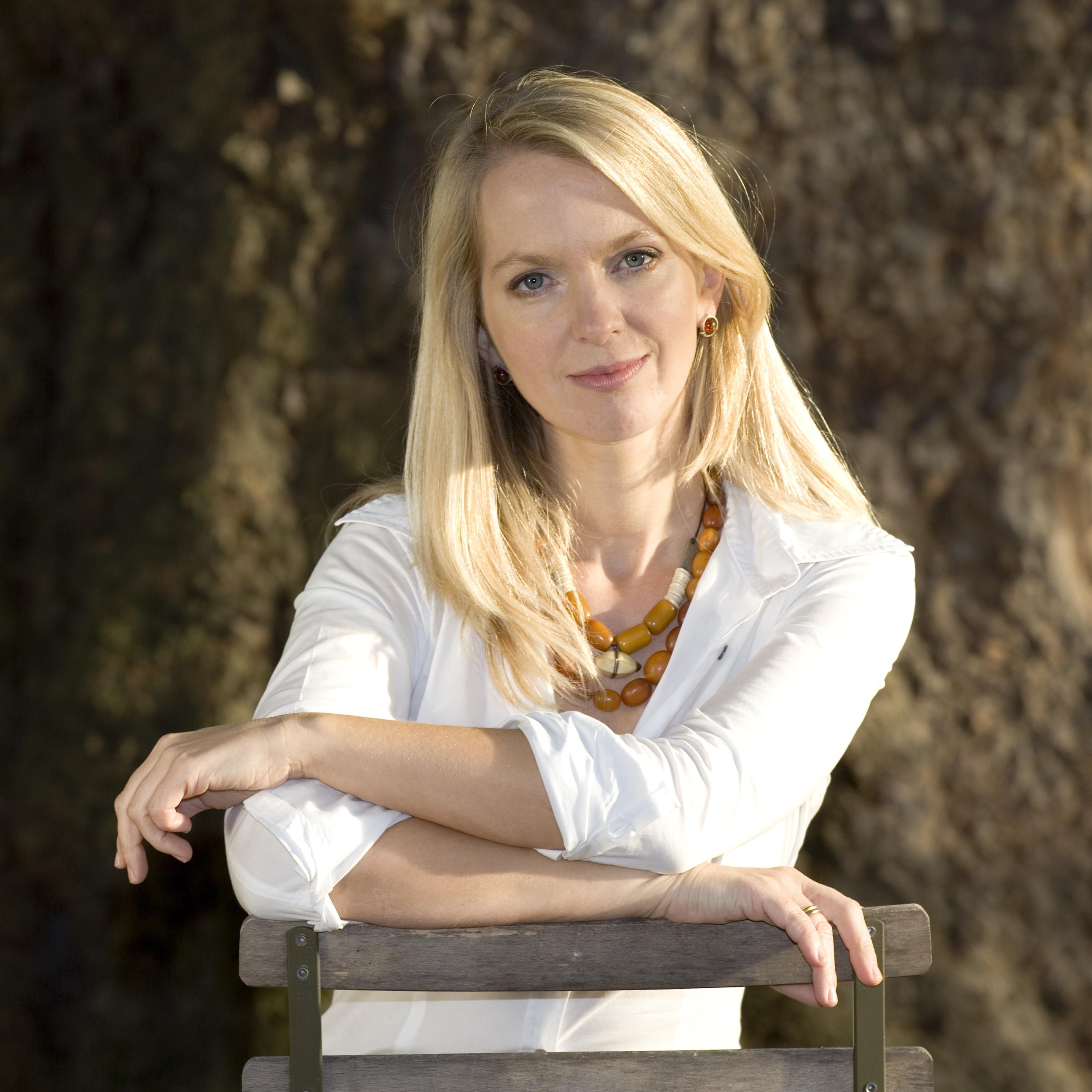 Ellen Alpsten was born and raised in the Kenyan highlands, before attending L'Institut d'Etudes Politiques de Paris. Whilst studying for her Msc in PPE she won the Grande École short story competition with her novella Meeting Mr. Gandhi and was encouraged to continue writing.

Upon graduating, she worked as a producer and presenter for Bloomberg TV in London: knowing no-one and working gruesome night shifts on breakfast TV, she started to write in earnest, every day, after work and a nap. Tsarina, the first and only account of the incredible rise of Catherine I of Russia from serf to Empress, is her debut novel.
Today, Ellen works as an author and as a journalist for international publications such as Vogue, Standpoint and CN Traveller. She lives in London with her husband, three children and a chubby, moody fox-red Labrador.


Luscious: Alpsten has clearly done some brilliant research. It reads like Game of Thrones without the dragons.
Natasha Pulley, the Betty Trask Prize winning author of Filigree Street
on Tsarina
What an astonishing bodice ripping borscht of a book. This is the ultimate Cinderella story of an illiterate peasant girl who becomes the empress of Russia. It makes Game of Thrones look like a nursery rhyme.
Daisy Goodwin, bestselling author of The Fortune Hunter
on Tsarina
Ellen Apsten's Tsarina brings to life the dramatic life of Catherine I, wife of Peter the Great, and afterwards Empress of Russia in her own right. She recounts this remarkable woman's colourful life and times in the form of a novel, drawing however throughout on documentary evidence. As Catherine's career was as melodramatic as that of any heroine of romance, this proves a highly effective approach
Count Nikolai Tolstoy, Historian & Writer
on Tsarina