theatre
Role Choreographer Curve Theatre
Media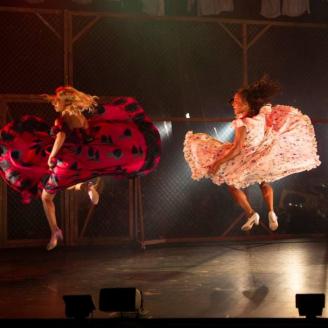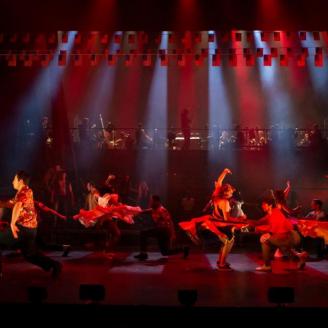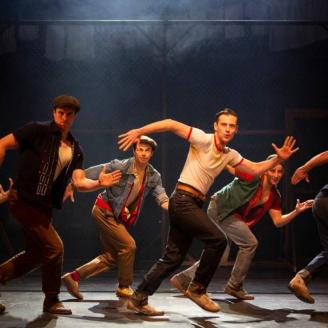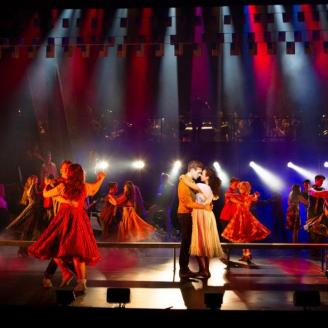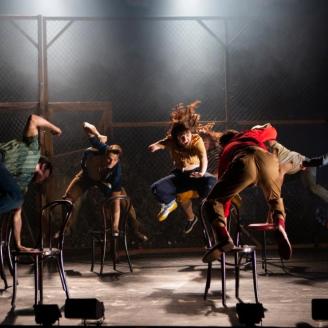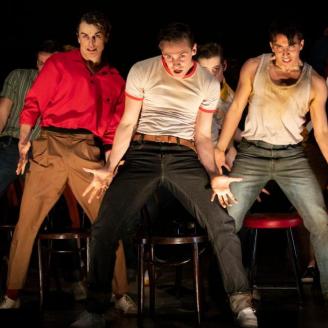 Reviews
Ellen Kane's dynamically fresh and muscular choreography is beyond exciting and stunningly executed by the whole ensemble.

PHILIP LOWE
Pride of place goes to Ellen Kane's new choreography, which meets the challenge of forging its own identity while providing an echo of Jerome Robbins's classic mixture of ballet and street corner swagger. Every routine, beautifully crafted, blows away any cobwebs.

Clive Davis
The production gets a real shot of energy from Ellen Kane's lively, all-new choreography, which slips in gracefully acrobatic dives, staccato jerks and rapid pirouetting. The dancing has a sinuous muscularity which gels compellingly with the stretched notes of Bernstein's tense, reed-driven compositions.

Dave Fargnoli