theatre
Role Dinah Old Vic Theatre
In May 2015, Ellie Bamber opened in Maria Friedman's production of High Society at the Old Vic.
Ellie plays the role of Dinah Lord, the precocious younger sister of Kate Fleetwood's Tracy Lord.

The production opened to a host of rave reviews following the press performance on May 14th, a selection of which can be seen below. High Society performs until August 2015.

Media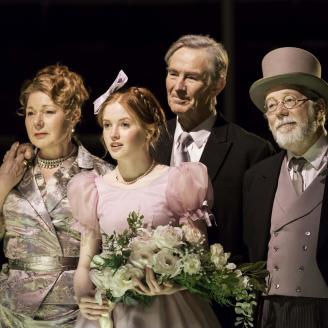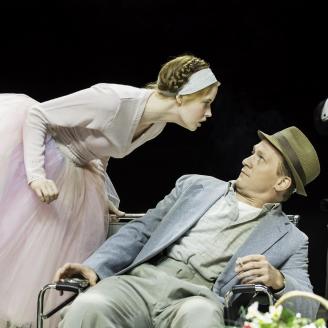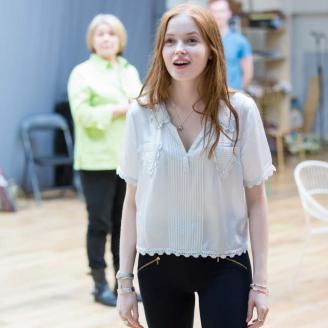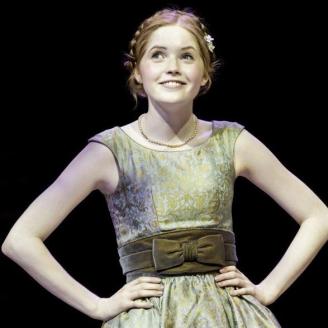 Reviews
All are very nearly outshone by a brilliantly pitched comic turn from Ellie Bamber as Tracy's unpredictable and rather spoilt younger sister, Dinah.
Victoria Sadler
Huffington Post
Most fantastic of all, though, is Ellie Bamber's turn as Tracey's bratty younger sister, who exudes attitude without ever becoming wearying.
Joseph Lloyd
City AM
her deliciously precocious little sister, Dinah (Ellie Bamber)
Georgina Brown
Mail on Sunday
with wonderful turns not just from its stars, but also from Ellie Bamber as Tracy's younger sister
Sunday Times