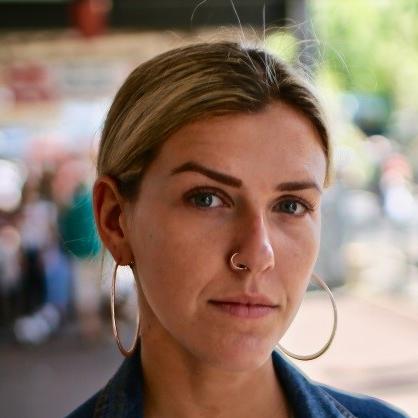 Ellie


Flynn

Factual documentary broadcaster for television and investigative journalist.

Ellie Flynn is an investigative journalist and presenter.

Ellie uses undercover tactics to expose issues affecting people across the UK - from landlords exploiting vulnerable young people for sex, to dodgy doctors making thousands of pounds out of illegal prescriptions. Since graduating in 2015, Ellie has investigated charity call centres, sex offences in schools and abusive social media networks. She has written for an extensive list of magazines and newspapers and worked as a reporter at a national newspaper before moving into documentaries.
Ellie's debut BBC3 documentary series Ellie Undercover saw her expose crimes and injustices against other people her age in the UK. In the thrilling first episode, Ellie looked at cases of 'Rent for Sex' where landlords offer free rooms in their properties in exchange for 'sexual favours'. The second episode 'The Botox Bust' saw Ellie on the trial of medics who may be wrongly providing Botox, and the beauticians who either don't know the strict rules or are choosing to ignore them. Ellie's most recent documentary saw her following the story of the landmark vote to legalise abortion. In the months leading up to, and the days following, Ellie investigated Ireland's historic referendum to repeal the eighth amendment from both sides of the campaign.
Ellie's most recent BBC documentaries investigate Ireland's Abortion Referendum and the problems of so-called Fake Homelessness in the UK.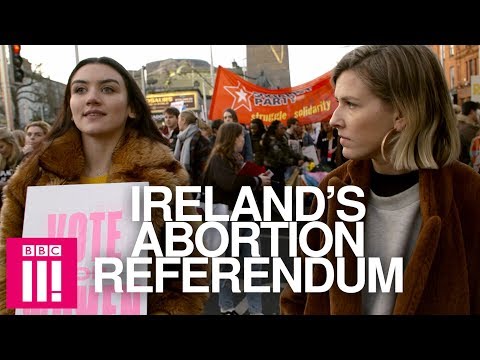 Ellie Flynn Fight for Women's Bodies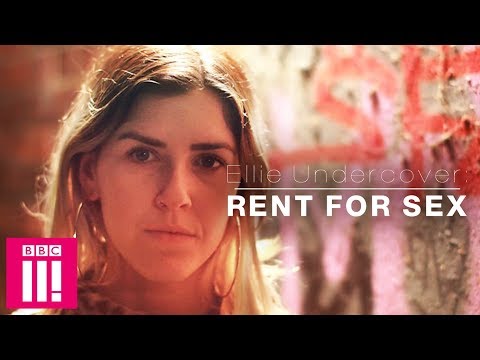 Ellie Flynn Rent for Sex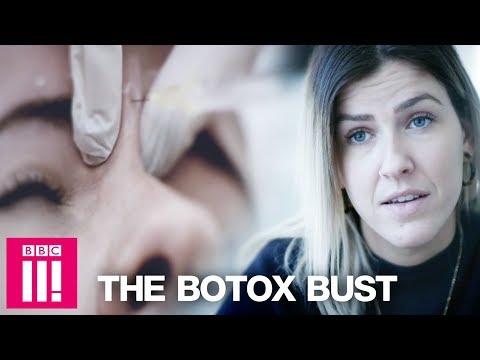 Ellie Flynn Botox Bust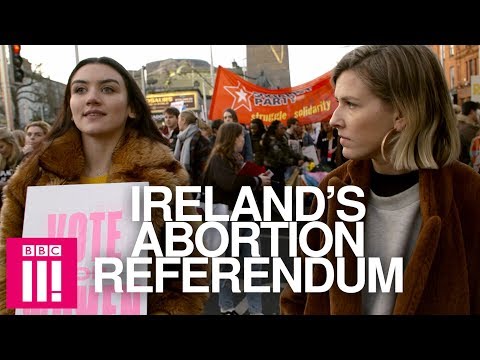 Ellie Flynn Fight for Women's Bodies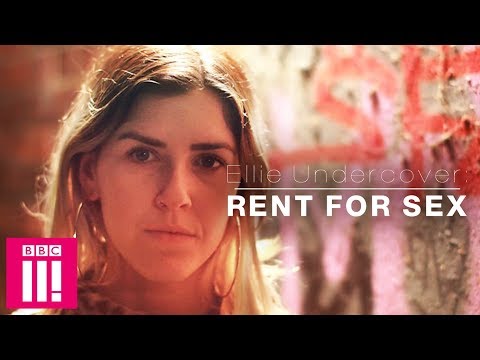 Ellie Flynn Rent for Sex
New @bbcthree doc - America's Child Brides - will be available on @bbciplayer next Friday https://t.co/oh45uw8TnS
Follow @ellieflynn