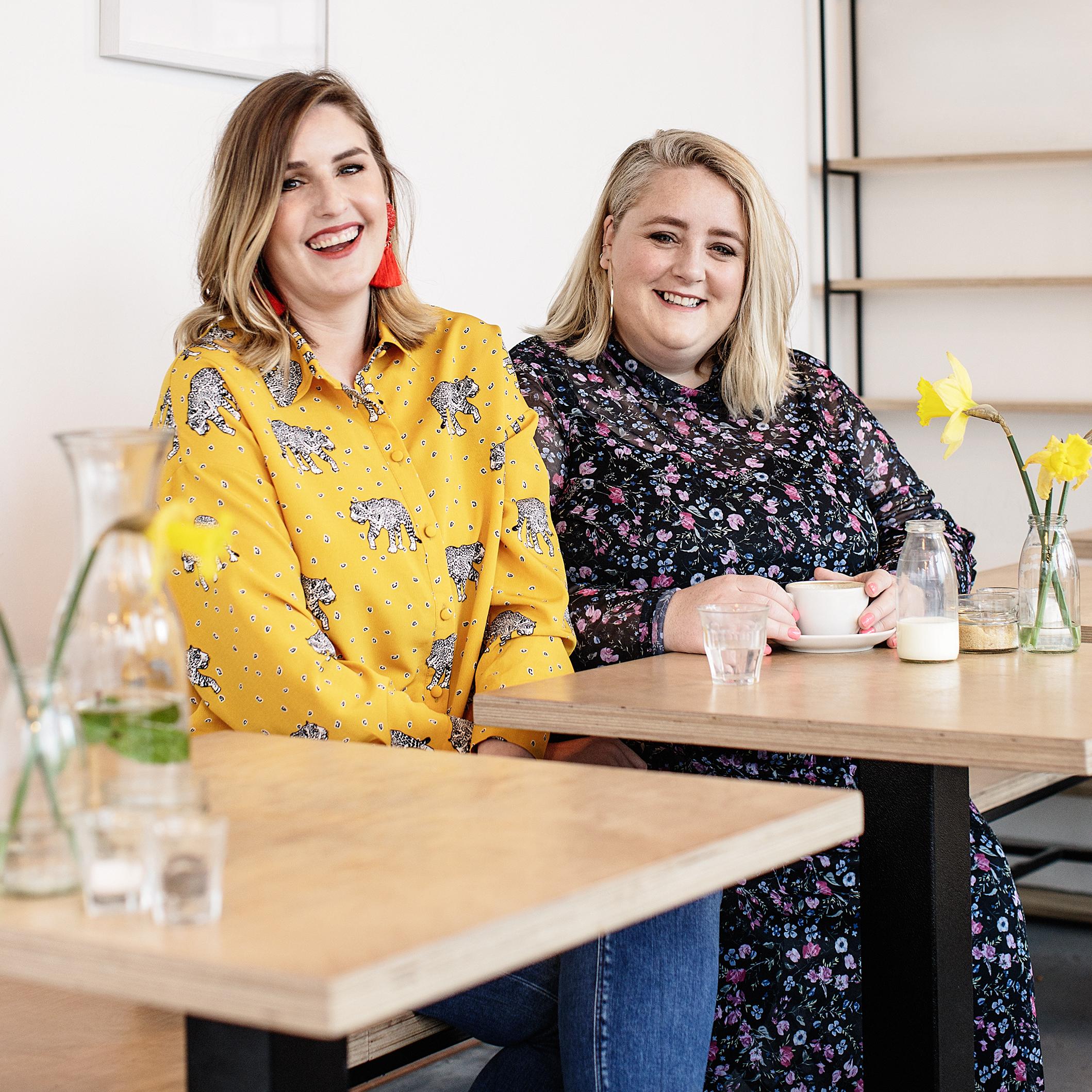 Emer


McLysaght and
Sarah
Breen
With more than ten years experience in broadcasting and journalism, Co Kildare native Emer McLysaght wasn't sure if she'd ever get around to writing that book. However, 2017 found her with bestselling novel Oh My God, What A Complete Aisling under her belt, co-authored with long time friend and collaborator Sarah Breen. Emer lives in Dublin and has somehow ended up with three cats.

Born and raised in the village of Borris, Co Carlow, Sarah Breen started her career in journalism at KISS magazine. Since then her writing has appeared in many Irish print publications, as well as online. In 2017 she co-wrote her debut novel Oh My God, What A Complete Aisling and it went on to become an Irish Times No 1 bestseller. She lives in Dublin 7 with her husband and two daughters and dreams of the day Oasis will reunite.

The second book in the Aisling series, The Importance of Being Aisling, was published in 2018. At the Irish Book Awards that year, it took home the Popular Fiction Book of the Year Award.


I had expected this delightful book to be funny and it really, really is. But I never expected the feels. I didn't expect big fat tears to roll down my country face.
Tara Flynn
Irish Times on Oh My God What A Complete Aisling