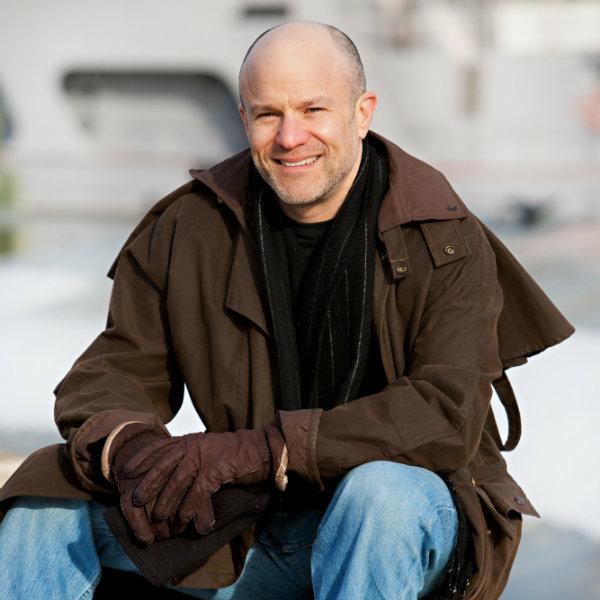 Eric Dezenhall & Gus Russo
Best Of Enemies: The Last Great Spy Story of the Cold War
book
| Non-Fiction
| Sep 2018
US & Canada →
Twelve
(Ed. Sean Desmond)
The thrilling story of two Cold War spies -- CIA agent Jack Platt and KGB agent Gennady Vasilenko -- and their improbable friendship at a time when they should have been anything but.
In 1978, CIA maverick Jack Platt and KGB agent Gennady Vasilenko were new arrivals on the Washington, DC intelligence scene, with Jack working out of the CIA's counterintelligence office and Gennady out of the Soviet Embassy. Both men, already notorious iconoclasts within their respective agencies, were assigned to seduce the other into betraying his country in the urgent final days of the Cold War, but instead the men ended up becoming the best of friends-blood brothers. Theirs is a friendship that never should have happened, and their story is chock full of treachery, darkly comic misunderstandings, bureaucratic inanity, the Russian Mafia, and landmark intelligence breakthroughs of the past half century.
In BEST OF ENEMIES, two espionage cowboys reveal how they became key behind-the-scenes players in solving some of the most celebrated spy stories of the twentieth century, including the crucial discovery of the Soviet mole Robert Hanssen, the 2010 Spy Swap which freed Gennady from Soviet imprisonment, and how Robert De Niro played a real-life role in helping Gennady stay alive during his incarceration in Russia after being falsely accused of spying for the Americans. Through their eyes, we see the distinctions between the Russian and American methods of conducting espionage and the painful birth of the new Russia, whose leader, Vladimir Putin, dreams he can roll back to the ideals of the old USSR.
Rights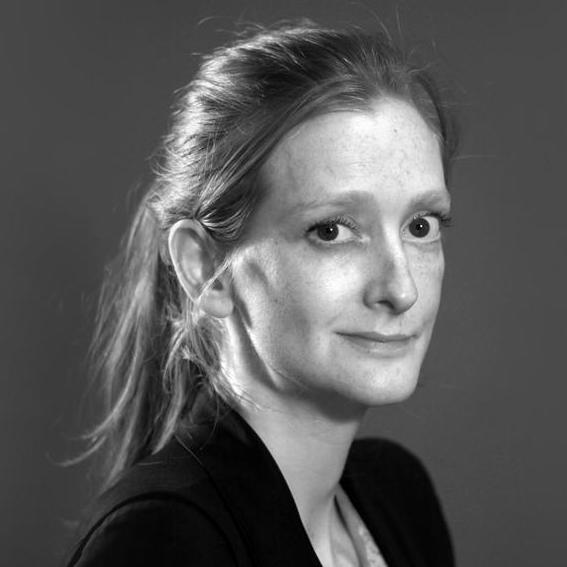 Daisy Meyrick manages the translation rights for Best Of Enemies: The Last Great Spy Story of the Cold War
Film Rights
Available
Contact Kristine Dahl for more information
Translation Rights Sold
Japanese
World
HarperCollins Japan
Reviews
This strange, exciting and intriguing tale, laced with international derring-do and extreme personal sacrifice, is destined to become a Cold War classic.
John Douglas and Mark Olshaker, authors of Mindhunter and Law & Disorder
It's not often you come across a book that's engrossing, topical and instructive; BEST OF ENEMIES is all of those things, and then some. Empathy is never easy -- as this book makes abundantly clear --- but if there were more of it in the world today, we'd all be better off. A must read.
Ian Bremmer, bestselling author of Us vs. Them, Superpower, and The J Curve
A compelling Cold War fable that illuminates the essence of human recruitment operation: the unshakable friendship between two men that endured in the Wilderness of Mirrors.
Jason Matthews, New York Times bestselling author of The Red Sparrow spy novels and 33-year CIA veteran trained by Jack Platt
BEST OF ENEMIES is a riveting spy thriller and love story -- and best of all, it is a true one! The incredible tale of the deep and enduring friendship of CIA legend 'Cowboy' Jack Platt and charismatic KGB spy Gennady Vasilenko frames a mesmerizing journey through the Cold War that did more than entertain me -- it also gave me more insight into the intelligence world in the US and Russia than anything else I have read.
Norman Ornstein, resident scholar, American Enterprise Institute
This book is crucial for anyone who wants to understand espionage or the Cold War.
James Grady, author of Six Days of the Condor
Russo and Dezenhall aptly capture this complex narrative, based on its protagonists' long-classified recollections... An unusual, entertaining story of steadfast friendship amid governmental treachery.
Kirkus
An informative and exciting history for the general reader and for the espionage expert alike.

Publishers Weekly