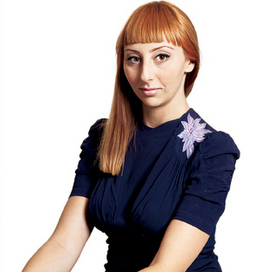 Eva


Wiseman

Writer for television
Eva Wiseman is a writer and journalist. She studied to be an artist, before writing for The Face, NME, and The Guardian.
She joined The Observer in 2008, where she is a commissioning editor, and a columnist on Observer Magazine. She is developing projects with Bandit, Wall to Wall and Working Title.
Television
Writer & Creator
Creator & Writer