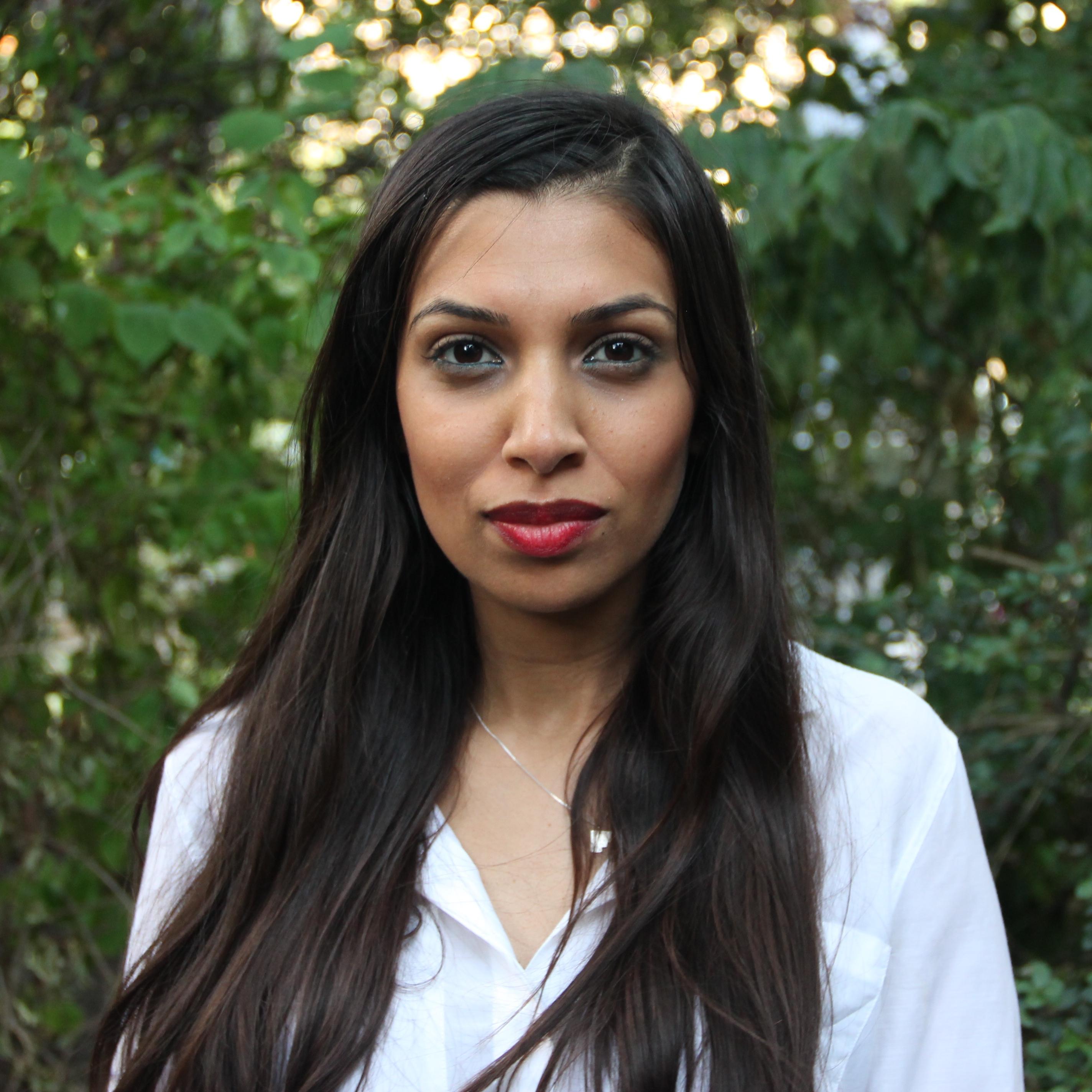 Faiza


Shaheen

Researcher, blogger and activist
Dr Faiza Shaheen is a researcher, blogger and activist. She has published a range of materials related to the most salient social and economic debates of our times, including class, inequality, austerity, immigration, youth unemployment and social mobility.
Faiza is currently the Program Head for the Inequality and Exclusion Grand Challenge of the Pathfinders for Peaceful, Just and Inclusive Societies at the Center on International Cooperation at New York University. She was the Director of the Centre for Labour and Social Studies (CLASS), a think tank focusing on the impacts of the economy and inequality on everyday lives. She was also previously the Head of Inequality and Sustainable Development at Save the Children UK, and has held research positions at the New Economics Foundation and Centre for Cities.
Faiza was announced as one of The Guardian's Raising Stars of 2017 following the broad of Will there ever be a Black Prime Minister for BBC Two. Her first book, Know Your Place, is due to publish in early 2023.