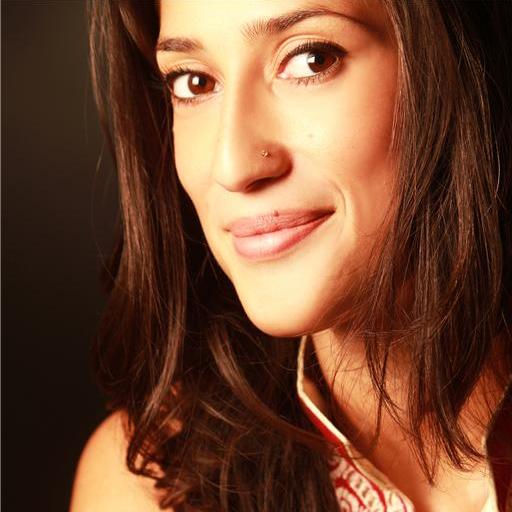 Fatima Bhutto was born in Kabul, Afghanistan and grew up between Syria and Pakistan. She is the author of five previous books of fiction and nonfiction. The memoir about her father's life and assassination, Songs of Blood and Sword, was a bestseller. Her debut novel, The Shadow of the Crescent Moon, was long-listed for the Bailey's Women's Prize for Fiction and won the Prix de la Romanciere in France. The Runaways, a novel, and New Kings of the World, a book about the new arbiters of mass culture—India's Bollywood films, Turkey's soap operas, or dizi, and South Korea's pop music, both published in 2019.


It's clear that there is an ambitious literary mind at work in The Shadow of the Crescent Moon. This is no cookie-cutter thriller by a spoiled jet setter. [Bhutto's] talent is evident, even exciting. If she has the requisite single-mindedness, she could well turn out to be one of Nabokov's enchanters.
Lorraine Adams
New York Times Book Review on The Shadow of the Crescent Moon
Bhutto's characters and story are compelling and richly drawn.
Publishers Weekly
on The Shadow of the Crescent Moon