book
| Fiction
| 2012
UK & Comm →
Little, Brown & Company
After a decade in love with dashing Francis, Allegra North thought that the grass was greener on the other side of the fence and they parted. But a year later she returns to the beautiful Devon coast where romance first blossomed, believing she must rekindle the old flame to save her sanity, her family and her career.

But childhood sweetheart Francis has a ravishing new girlfriend, Kizzy, and he only seems interested in faking romance with Allegra to settle family politics. As summer storms circle, the exes juggle badly behaving parents, vengeful family members, and a very reluctant celebrity author who holds the key to everybody's future. When a chance encounter threatens to spark something that could burn bridges as fast as she can build them, Allegra faces a dilemma: Should she rekindle her old flame, or trust in love at first sight . . .?
Rights
Audio Rights
Available
The audio rights are handled by Alice Lutyens.
Katie McGowan manages the translation rights for The Love Letter
Media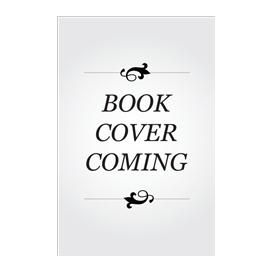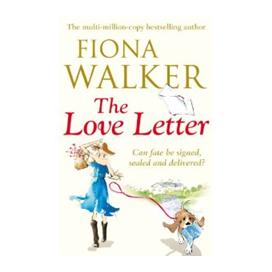 Reviews
An utter delight from start to finish.
Heat
We heart this outrageously good romance.
Closer
A perfect holiday read.
No 1 magazine
Reminiscent of Jilly Cooper's riotous romps, this countryside saga is an essential summer travel companion: sexy, funny and at more than 600 pages it'll last longer than a holiday romance.
Daily Record
Fiona Walker's hefty new novel - featuring a charming Devon setting - will keep you busy with its interesting characters. Nothing's ever simple in the world of romance, eh?
Star Magazine