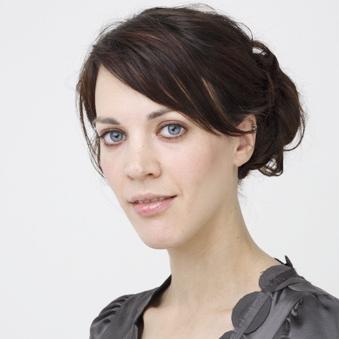 Francesca


Beauman

Historian, Writer, and Broadcaster

Born in London in 1977, Francesca graduated from Cambridge University with a First Class degree in History.
She began her career as the presenter and writer of numerous British TV shows including Ania, Fran and a Kettle of Fish (Channel 5, 2001), Show Me The Funny (Channel 4, 2002), Bring It On (BBC1, 2003-4) and Heroes of History (Channel 5, 2005-6).
Francesca is now a writer and historian. She has written five books, including a History of the Pineapple (Chatto & Windus 2005) and Shapely Ankle Preferr'd: A History of the Lonely Hearts Ad (Chatto & Windus 2011). She is currently writing a book about the history of advertising for love in America.
She also recently wrote and presented an independent pilot called Fran's Book Shop.
Francesca spent a decade in Los Angeles but now lives in Bath in Somerset. She is married to film director James Bobin and has three children.