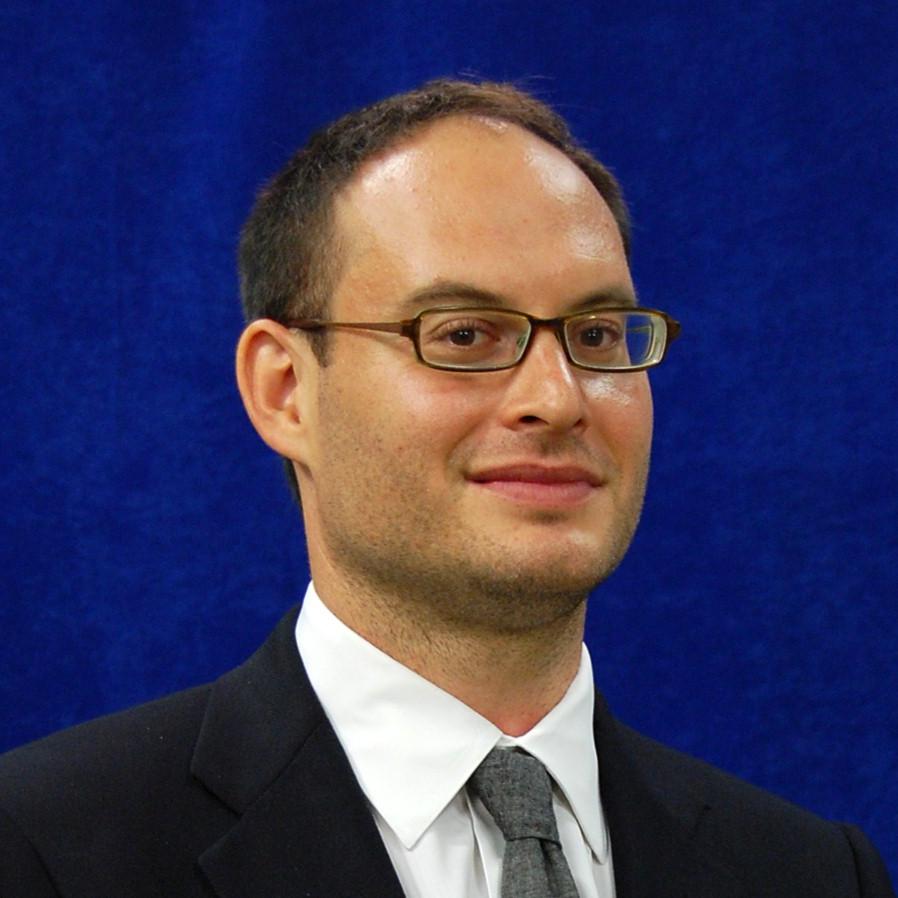 book
Non-Fiction
US & Canada
Penguin Press
(Ed. Ann Godoff)
UK & Comm
Jonathan Cape
(Ed. Bea Hemmings)
The Existential Threat of Big Tech
Franklin Foer reveals the existential threat posed by big tech, and in his brilliant polemic gives us the toolkit to fight their pervasive influence.
Over the past few decades there has been a revolution in terms of who controls knowledge and information. This rapid change has imperilled the way we think. Without pausing to consider the cost, the world has rushed to embrace the products and services of four titanic corporations. These firms sell their efficiency and purport to make the world a better place, but what they have done instead is to enable an intoxicating level of daily convenience. As these companies have expanded, marketing themselves as champions of individuality and pluralism, their algorithms have pressed us into conformity and laid waste to privacy. They have produced an unstable and narrow culture of misinformation, and put us on a path to a world without private contemplation, autonomous thought, or solitary introspection - a world without mind.

Elegantly tracing the intellectual history of computer science, Foer puts the DNA of the very idea of "tech" under the microscope. The corporate ambitions of Google, Facebook, Apple, and Amazon, he argues, are not just trampling longstanding liberal values, but breaking laws intended protect intellectual property and privacy. By reclaiming our private authority over how we intellectually engage with the world, we have the power to stem the tide.

At stake is nothing less than who we are, and what we will become.

Rights
Helen Manders manages the translation rights for World Without Mind
Film Rights
Available
Contact Raphael Sagalyn for more information
Translation Rights Sold
Chinese Complex
World
Commonwealth Publishing Co.
Chinese Simple
World
CITIC Publishing Group
Danish
World
Politikens Forlag
Dutch
World
Uitgeverij De Bezige Bij
German
World
Karl Blessing Verlag
Portuguese
Portugal
Circulo De Leitores
Portuguese
Brazil
Casa da Palavra
Russian
World
Eksmo Publishers
Spanish
World
Editorial Paidos
Reviews
World without Mind is an argument in the spirit of those brave democracy protestors who stand alone before tanks. Franklin Foer asks us to unplug and think. He asks us to recognize and challenge Silicon Valley's monopoly power. His book is a vital response to digital utopianism at a time when we desperately need new ethics for social media

Steve Coll, Dean, Graduate School of Journalism, Columbia University. Winner of the Pulitzer Prize and author of Ghost Wars and Private Empire
Essential reading - while we still know what reading is ... This book leaves us in no doubt: no greater threat to our humanity exists.

Howard Jacobson
A fascinating, far-reaching discussion of the monopolistic behavior and intentions of Amazon, Facebook, and Google . . . Foer excavates the history of journalism, publishing, and even the coverage of America's fascination with food in this well-structured, accessible, and entertaining book . . . This is a splash of ice cold water, a fierce call to action, and a great read.
Frank Tempone
Booklist
Foer constructs a scathing critique of tech culture and breaks down the collective history and impact of giant corporations . . . this is more a call to arms than a wake-up call. It's a rousing . . . spin on the Silicon Valley origin story and the cultural impact of technology.
Publishers Weekly
[An] elegant polemic against the power and ambition of the big tech companies... Foer argues passionately that we are sleepwalking into a world where "we're constantly watched and constantly distracted."
The Sunday Times
In World Without Mind [Foer's] critique of Amazon has blossomed into an elegant polemic against the giant companies whose ability to please consumers has for too long masked corollary dangers for the economy, for personal privacy and, ultimately, for the exercise of democracy.

Tom McCarthy
The Guardian
World Without Mind thus joins a lengthening list of blistering critiques of our networked world … In its take-no-prisoners attitude to the digital giants, it echoes these protests against the hijacking of our culture by youthful moguls imbued with the invincible arrogance that often accompanies great – and suddenly acquired – wealth. What sets it apart is the style and verve of the writing…full of sharp insights, elegantly expressed.

John Naughton
Literary Review