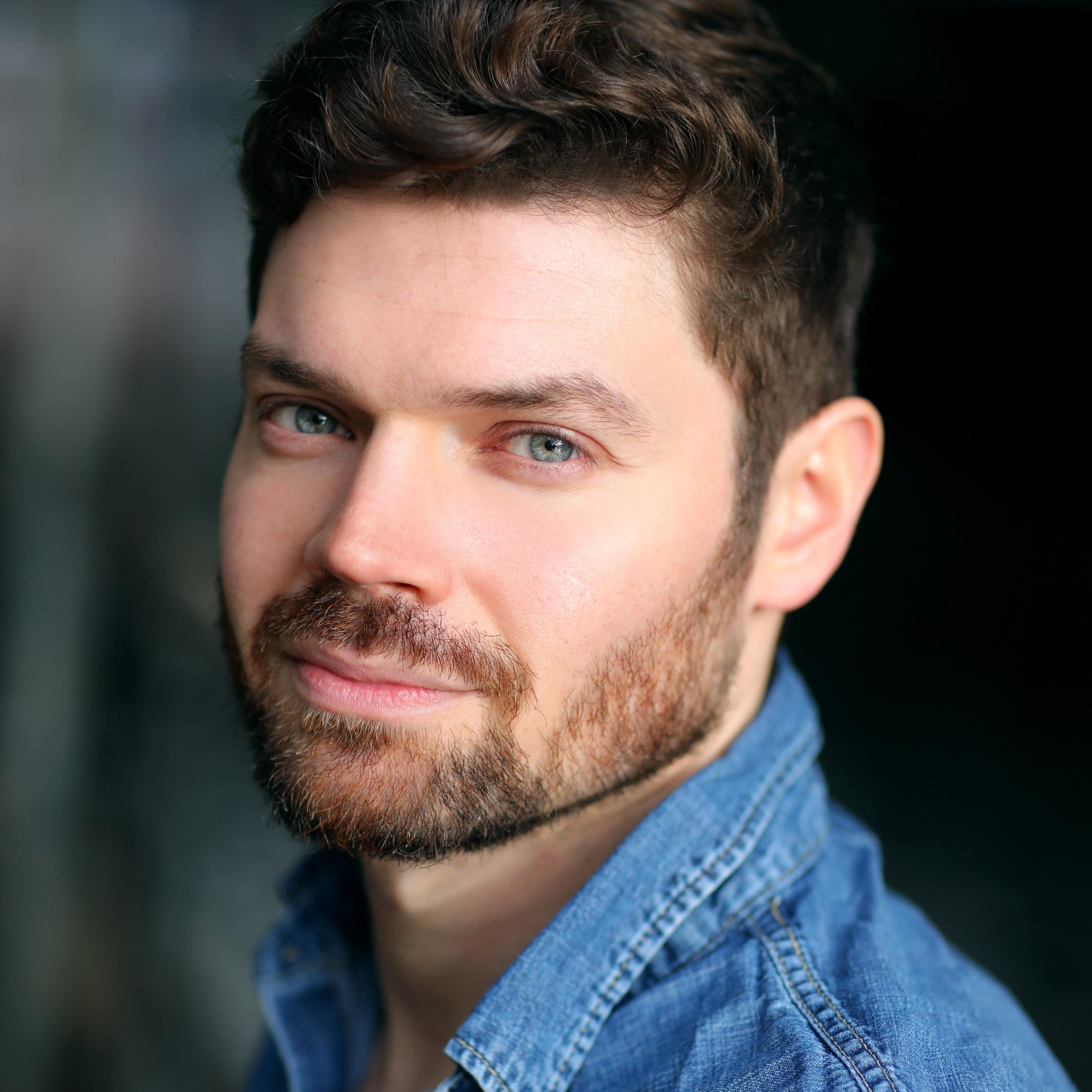 Gabriel


Bisset-Smith

Writer, Director and Actor

Gabriel is a BAFTA nominated writer, actor and director.
He directed, co-created and co-wrote the BBC's ground-breaking multi platform murder mystery The Last Hours of Laura K, which earned him a BAFTA nomination in digital creativity and a number of other prestigious television and VFX awards nominations.
Gabriel's theatre work includes his debut play The Charming Man at Theatre 503, plays at Hampstead Theatre and York Theatre Royal, and attachments at the Royal Court, Soho Theatre, and the Public Theatre in New York. His latest play, Whitewash, debuted at Soho Theatre and received rave reviews. He is working on an adaptation of the play for TV with FX.
Further work in development for screen includes a number of TV projects and two feature film scripts: one with the BAFTA winning company Wigwam; and a co-written project with Matilda Ibini, in development with Dominic Buchanan. The latter, entitled Caring, was included on the Blacklist 2020. Gabriel was also named a Screen International Star of Tomorrow in 2018.