tv


Producer

Faye Ward

Starring
Phil Davies

Production Company Ruby Films
The fictional story of David De Gale, a secondary school teacher nearing the end of his career who, one Monday afternoon, attacks a pupil in his class.
The film joins David De Gale at home on the morning of his trial as he relives the months of mounting pressure, both at home and work, that led to the attack on the pupil. He describes his experiences in the lead up to the attack, the attack itself, and, with his trial approaching, his isolation in the weeks that followed.
Double Lesson is based on accounts of real cases and factual research. However, David is a fictional character. The film sets out neither to condemn nor condone David's actions, but to provide a better understanding of how and why some teachers lose control, and how pupils, colleagues and family treat them once they do.
Media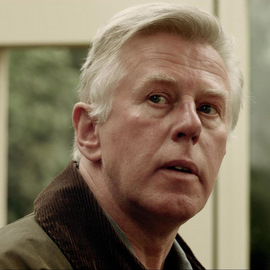 Reviews
 

it's excellent...subtly written, beautifully delivered by Davis and in the end quite moving. On this basis, writer/director George Kay is a name to watch.
David Butcher
Radio Times
Full Review