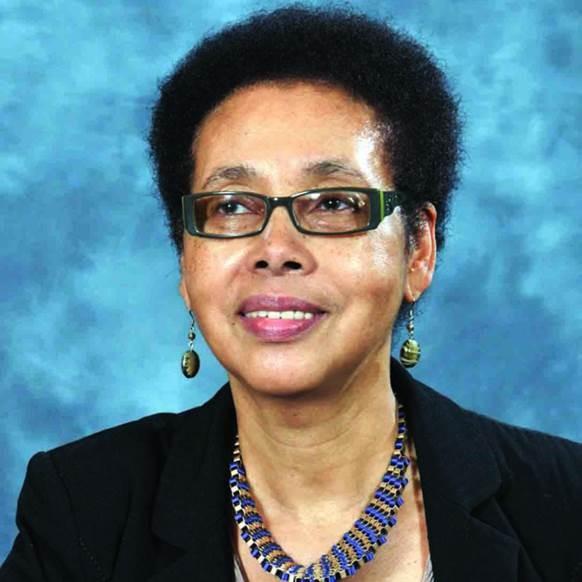 Grace


Nichols

Poet and children's novelist
Grace Nichols was born and educated in Guyana. She has been living in Britain since 1977 and since then has written many books for both adults and children. Her first poetry collection, I Is A Long-Memoried Woman, won the Commonwealth Poetry Prize. Most of that book is included in her later retrospective, I Have Crossed an Ocean: Selected Poems (2010). Four subsequent poetry collections were published by Virago: The Fat Black Woman's Poems (1984), Lazy Thoughts of a Lazy Woman (1989), Sunris (1996), winner of the Guyana Prize, and Startling the Flying Fish (2006), poems which tell the story of the Caribbean. She has published four books with Bloodaxe, Picasso, I Want My Face Back (2009), I Have Crossed an Ocean: Selected Poems (2010), The Insomnia Poems (2017), and Passport to Here and There (2020), a Poetry Book Society Special Commendation. She has also published several poetry books for younger readers, including Come on into My Tropical Garden (1988), Give Yourself a Hug (1994), Everybody Got a Gift (2005) and Cosmic Disco (2013). She has also edited anthologies and won a CLPE award for the anthology Under The Moon And Over The Sea, edited with John Agard.
Grace lives in Sussex with the poet John Agard and their family. She was made a Vice-President of the Royal Society of Literature in 2020. In 2022 she was awarded The Queen's Gold Medal for Poetry by Her Majesty the Queen.