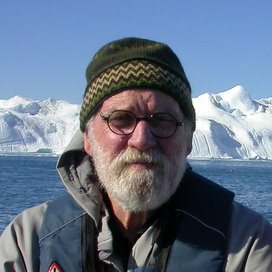 Graeme Gibson was a novelist and ornithologist who travelled around the world in search of birds. He was the acclaimed author of Five Legs (Anansi 1979), Perpetual Motion (McClelland & Stewart 1982) and Gentleman Death (McClelland & Stewart 1995).

Graeme was a past president of PEN Canada and the recipient of both the Harbourfront Festival Prize and the Toronto Arts Award. He was a council member of WWF Canada and chairman of the Pelee Island Bird Observatory.

He lived in Toronto with his wife, the writer Margaret Atwood. His book, The Bedside Book of Birds, was published by Bloomsbury in 2005 and his most recent book, The Bedside Book of Beasts, was published in 2009.
http://margaretatwood.ca/remembering-graeme-gibson/graeme-cameron-gibson-life/