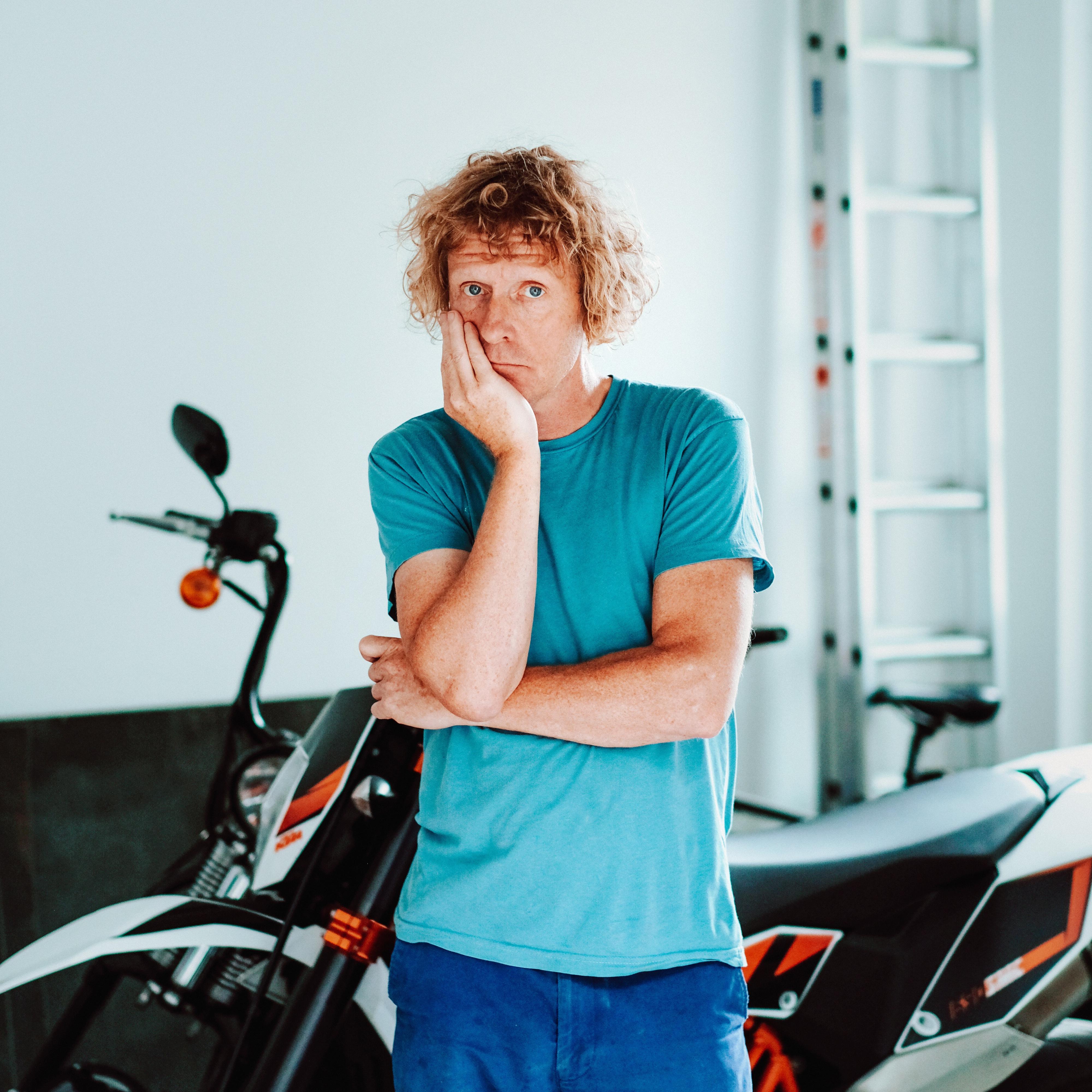 TV
Presenter & Creator
Grayson Perry: Who Are You?
Best Arts Programme at The Royal Television Society Programme Awards 2015, Specialist Factual at BAFTA's 2015 and Documentary Presenter of the Year at The Grierson Awards 2015
Presenter
Starring
Andrew Graham-Dixon
Mark Kermode
Lauren Laverne
Producer
Emma Morgan & Charles Wace
Critically acclaimed documentary. Grayson Perry explores transvestitism and masculinity in the 21st century.
Two Four Productions
for
Channel 4
Contributor
Starring
Victoria Coren Mitchell
Victoria Coren Mitchell explores Britain's bohemians, past and present – weird and wonderful artists, writers and bon viveurs who defy convention and whose alternative lifestyles are often just as colourful as their art – and sometimes even more so.
Wingspan Productions
for
BBC Four
Documentary analysing whether we make enough of our free time.
Seneca Productions
for
More 4
Starring
Ed Byrne
Ian Hislop
Paul Merton
David Mitchell
Starring
Melvyn Bragg
Documentary exploring the life and works of Grayson Perry.
ITV Productions
for
ITV 1
Documentary: Grayson Perry explores the taste of the nation.
Seneca Productions
for
Channel 4
All Man
RTS Best Arts Programme 2017, Best Documentary Presenter Grierson Awards 2017
Theatre
Alongside the release of his new book, 'The Descent of Man', join Grayson for an intelligent evening of laughs, discussion, insight and costume changes.
Radio
Presenter
International thinkers deliver the BBC's flagship annual lecture series
Production Company BBC Radio
Radio show following Grayson Perry and his teddy bear Alan Measles as they tour Bavaria on a reconciliatory mission.
Production Company BBC Radio
Discussion programme. Grayson Perry explores what creativity really means.
Production Company BBC Radio
Panel show discussing conventional wisdom and challenging commonly accepted notions.
Production Company Avalon Television Ltd
Production Company TBI Media
Contributor
Production Company British Museum
Commercial
Performer & Associate Producer