book
| Non-Fiction
| 2016
World English →
Penguin
(Ed. Helen Conford)
A first-time collection of Grayson Perry's sketches, Sketchbooks follows the evolution of his career from art school to the present day. Grayson Perry has been using sketchbooks as a place to record and develop ideas - whether for pots, tapestries, clothes, houses or exhibitions, or for nothing at all - for over thirty years. Bringing together his favourites for the first time and showing some of the finished works that result from these initial drawings, the result is a rich, beautiful book perfect for those who want to know more about an artist's creative process.
Rights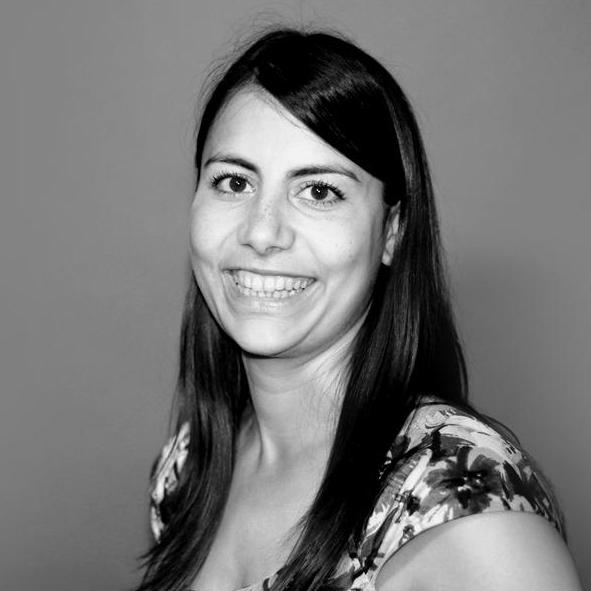 Sophie Baker manages the translation rights for Sketchbooks
Reviews
The great joy of this beautifully produced book is the feeling it gives of an artist exploring things on paper, as innocently as a child with felt tips...This book is a charming reminder of how much visual creativity comes out of mess and muddle and mistakes... It is almost shocking to turn from the sketches to the photographs of finished work at the end of the book and be reminded of what a careful craftsman he is
Bee Wilson
The Guardian
Spanning decades, the sketchbooks of Britain's best loved artist reveal a world of whimsy and invention... Perry has become a pin-sharp observer of contemporary class divisions and territories, a cross-dressing Hogarth of the suburbs.
Tim Adams
The Observer