book
| Non-Fiction
| Oct 2016
UK & Comm →
Penguin Press
(Ed. Helen Conford)
Grayson Perry has been thinking about masculinity - what it is, how it operates, why little boys are thought to be made of slugs and snails - since he was a boy. Now, in this funny and necessary book, he turns round to look at men with a clear eye and ask: what sort of men would make the world a better place, for everyone?

What would happen if we rethought the old, macho, outdated version of manhood, and embraced a different idea of what makes a man? Apart from giving up the coronary-inducing stress of always being 'right' and the vast new wardrobe options, the real benefit might be that a newly fitted masculinity will allow men to have better relationships - and that's happiness, right?

The author admits he's not immune from the stereotypes himself - as the psychoanalysts say, 'if you spot it, you've got it' - and his thoughts on everything from power to physical appearance, from emotions to a brand new Manifesto for Men, are shot through with honesty, tenderness and the belief that, for everyone to benefit, upgrading masculinity has to be something men decide to do themselves. They have nothing to lose but their hang-ups.

Rights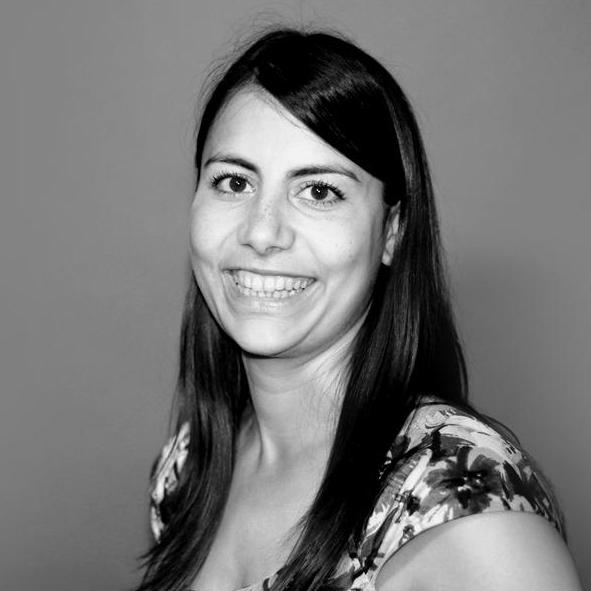 Sophie Baker manages the translation rights for The Descent of Man
Film Rights
Available
Contact Karolina Sutton for more information
Translation Rights Sold
Chinese Simple
World
Shanghai Insight Media
Dutch
World
Uitgeverij Balans
Japanese
World
Film Art Sha
Korean
World
Bulkwang Publishers
Portuguese
Portugal
Gradiva
Romanian
World
Editura Vellant
Reviews
Perry has a quick mind and a charming style of thrust and parry . . . His book is as crisp and tart as a good Granny Smith apple . . . A sentence made me so happy I had to get up and go for a little walk around the room.
Perry is an eloquent and witty tour guide through the fun house that is modern masculinity. He wants us guys to be weirder, freer, less predictable. He's just the man for the job.
Dwight Garner
New York Times
A pithy and entertaining tract studded with illustrations and personal anecdotes . . . might easily be grating without Perry's conversational and engaging voice steering readers throughout.
A sprightly read at under 150 pages, fits into the tradition of the 18th-century treatise, a plea for a new, enlightened social order. (Its writing, droll and studded with pop-culture references, is unmistakably contemporary.) . . . simply by framing a repositioning of masculinity as a boon for me rather than a loss, Perry is doing something novel.
Sophie Gilbert, The Atlantic
That amiable self-examination carries over into his new book, The Descent of Man - a funny, engaging, and at times penetrating trek through the tricky landscape of contemporary masculinity.
With all of his anecdotal asides, he keeps them conversational and concise . . . he livens up his ideas with wry humor. An extended riff on the male fascination with the leather jacket is a rollicking, insightful mini-essay in and of itself.
Descent is a slim book, but it packs plenty of surprises per page.
Jason Heller, NPR
This book, with its non-macho slender girth and personal, engaging approach, is a breeze of a read, and one that makes you see our male-manufactured world a little differently.
Matt Haig, The Observer