Guz


Khan

Comedian, writer and performer.
Guz is an actor, writer and stand-up comedian. He is the co-writer and star of Man Like Mobeen, which started as a BBC Comedy Feed ( originally entitled Roadman Ramadan part of the British Muslim Comedy Shorts for the BBC iPlayer) and is now filming it's second series for BBC Three.
In 2018 it was nominated in the Best Comedy category at the Asian Media Awards, and in the RTS Midlands Awards Guz was nominated for Best Male Actor, Outstanding New Talent and Best Writer. Guz will play opposite Idris Elba in Turn Up Charlie
for Netflix and plays a regular role in the Sky drama Curfew, both projects are set for release in 2019. Performing credits also include two series of Borderline for Ch 5, Zapped, Drunk History, Dropperz and the feature film Walk Like a Panther. He also wrote and starred in Sky's Halloween Short Fright Busters.
Guz is also a well-known stand-up comedian. As well as touring the country, in 2017 he recorded a set for Live At The Apollo. He has appeared as a guest on shows such as The Apprentice: You're Fired!, The Chris Ramsey Show and Hypothetical. For two years he also hosted his own weekly show on BBC Asian Network.
Guz is also a strong presence on social media and his 'Pakisaurus' rant has had well over a million views.
Return of the Pack...on @bbcone TONIGHT. What happens when Cal comes home from a long stretch?! @David_Avery_ Th… https://t.co/n3fOOd4Y4N
Follow @GuzKhanOfficial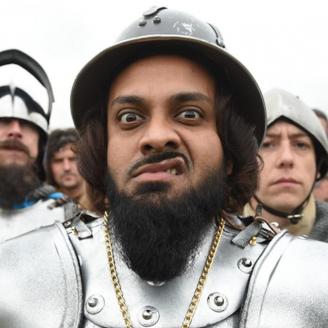 Guz Khan as Henry's manservant in Drunk History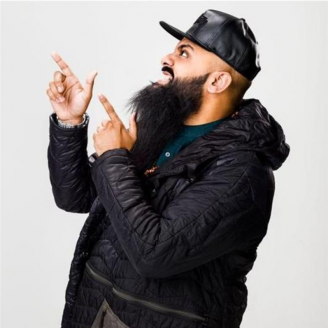 Guz Khan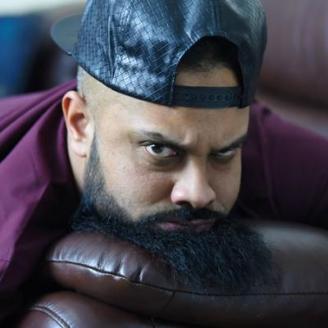 Guz Khan in Man Like Mobeen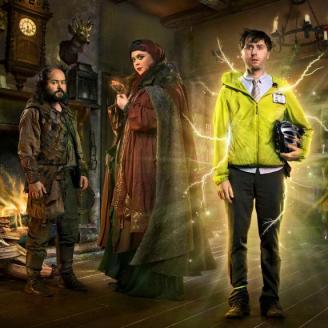 Guz Khan as Skylark in Zapped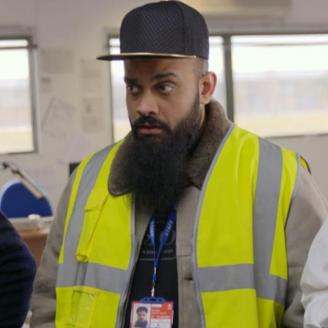 Guz Khan as Mo Khan in Borderline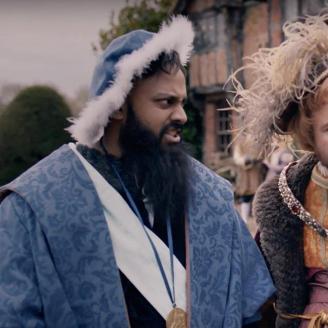 Guz Khan as Marshall Boucicault in Drunk History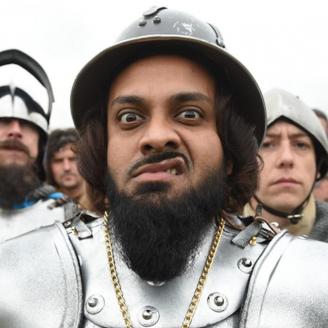 Guz Khan as Henry's manservant in Drunk History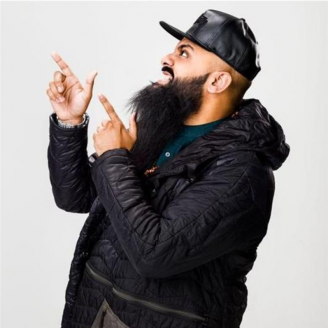 Guz Khan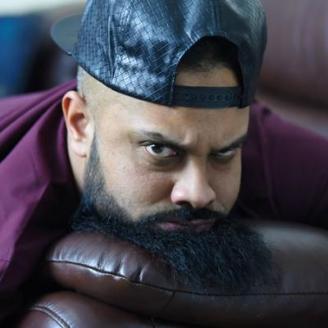 Guz Khan in Man Like Mobeen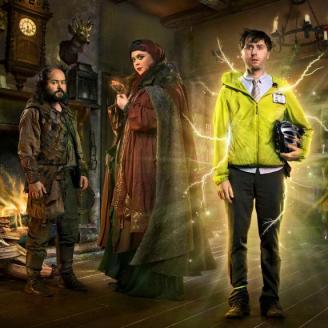 Guz Khan as Skylark in Zapped
Television
Writer & Performer & Creator
Co-Creator/Writer/Performer (Mobeen)
Writer & Performer
Radio
Presenter
Performer