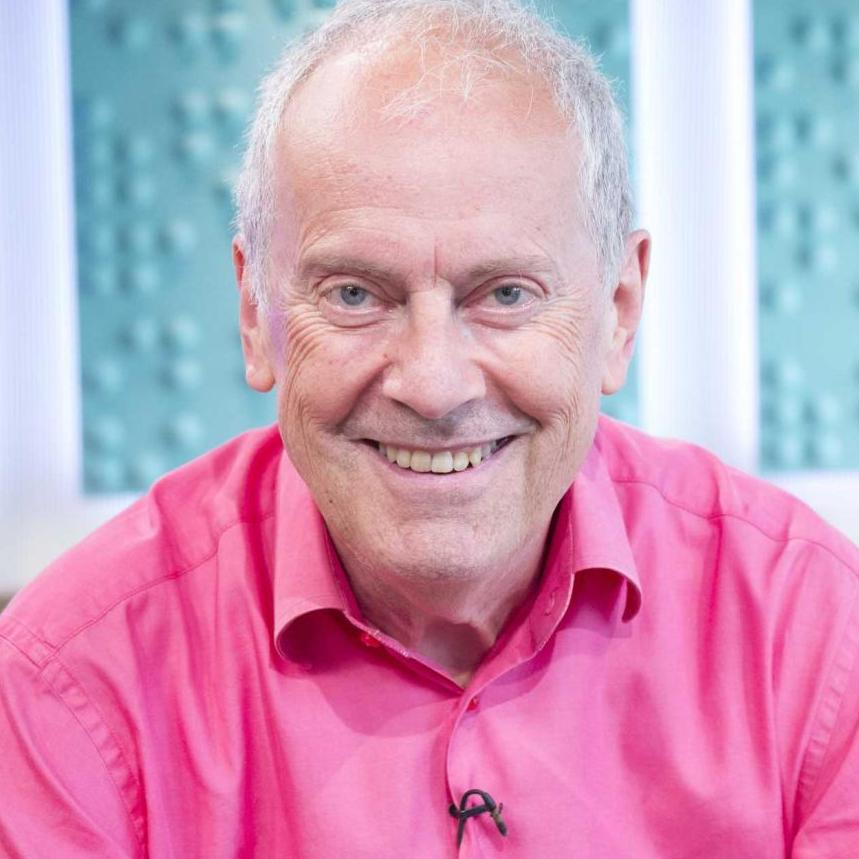 A former Oxford Scholar, President of the Oxford Union and MP for the City of Chester, Gyles Brandreth's career has ranged from being a Whip and Lord Commissioner of the Treasury in John Major's government to starring in his own award-winning musical revue in London's West End.

A prolific broadcaster in programmes ranging from Just a Minute and Wordaholics to The One Show, QI and Have I Got News for You, Gyles Brandreth is a favoured contributor for reality and factual entertainment programmes. For the past two series, he has featured on the celebrity edition of the BAFTA winning Gogglebox. Gyles is also an acclaimed interviewer (principally for the Sunday Telegraph), a novelist, children's author and biographer, he has published two volumes of diaries: Breaking the Code: Westminster Diaries ('By far the best political diary of recent years, far more perceptive and revealing than Alan Clark's, The Times) and Something Sensational to Read in the Train: The Diary of a Lifetime ('Witty, warm-hearted and deeply poignant', Daily Mail).

He is the author of two acclaimed royal biographies: Philip & Elizabeth: Portrait of a Marriage and Charles & Camilla: Portrait of a Love Affair, and a series of Victorian detective stories, The Oscar Wilde Murder Mysteries, now published in twenty-two countries around the world. His Sunday Times best-sellers include Word Play, a celebration of the English language, and The 7 Secrets of Happiness – No 1 on Amazon. His online course on Happiness is available from Gravy For The Brain together with a course co-authored with his son, rhetoric coach and barrister, Benet Brandreth, on Mastering Public Speaking.
Gyles now is a regular contributor for The Telegraph and has a hit podcast alongside Countdown's Susie Dent named Something Rhymes with Purple which won Best Entertainment Podcast at the British Podcast Awards 2020. Each week they delve into a topic around language, offer some words of the week and offer fascinating insights, facts and quirky anecdotes. Gyles now fronts Great Canal Journeys alongside Sheila Hancock as they embark of Britain's Waterways.