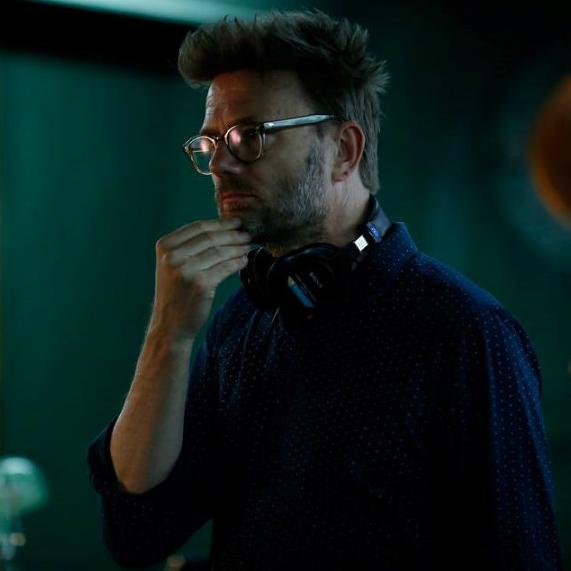 Håkan Lindhé is a Swedish writer, director and showrunner. He created the hit drama series The Inner Circle, produced by Fundament Film for Viaplay. Håkan also wrote and directed miniseries A Matter of Life and Death for SVT, shot by renowned cinematographer Hoyte van Hoytema.
Television
Writer & Director
Starring
Niklas Engdahl
Nanna Blondell
Fundament Film GBG/Viaplay
Producer
Maria Nordenberg
Starring
Susanne Barklund
Peter Engman
Starring
Göran Ragnerstam
Gunnel Fred
Garagefilm AB
for
SVT Drama
Starring
Göran Ragnerstam
Magnus Wetterholm
Starring
Torkel Petersson
Shanti Roney
Starring
Sverre Anker Ousdal
Sverre Anker Ousdal
Writer
Producer
Dag Erik Pedersen
Starring
Danilo Bejarano
Emil Forselius
Director
Starring
Melinda Kinnaman
Henrik Norlén
Fundament Film
for
SVT Drama
Film
Co-writer
Writer
Director
Kjell-Åke Andersson
Starring
Rolf Lassgård
Starring
Tomas von Brömssen
Mikael Persbrandt
Writer & Director
Theatre
Director
Writer
Tennessee Williams
Writer & Director
Writer
Story by: Bram Stoker / Screenplay: Henrik Galeen
Based on the film directed by F. W. Murnau.