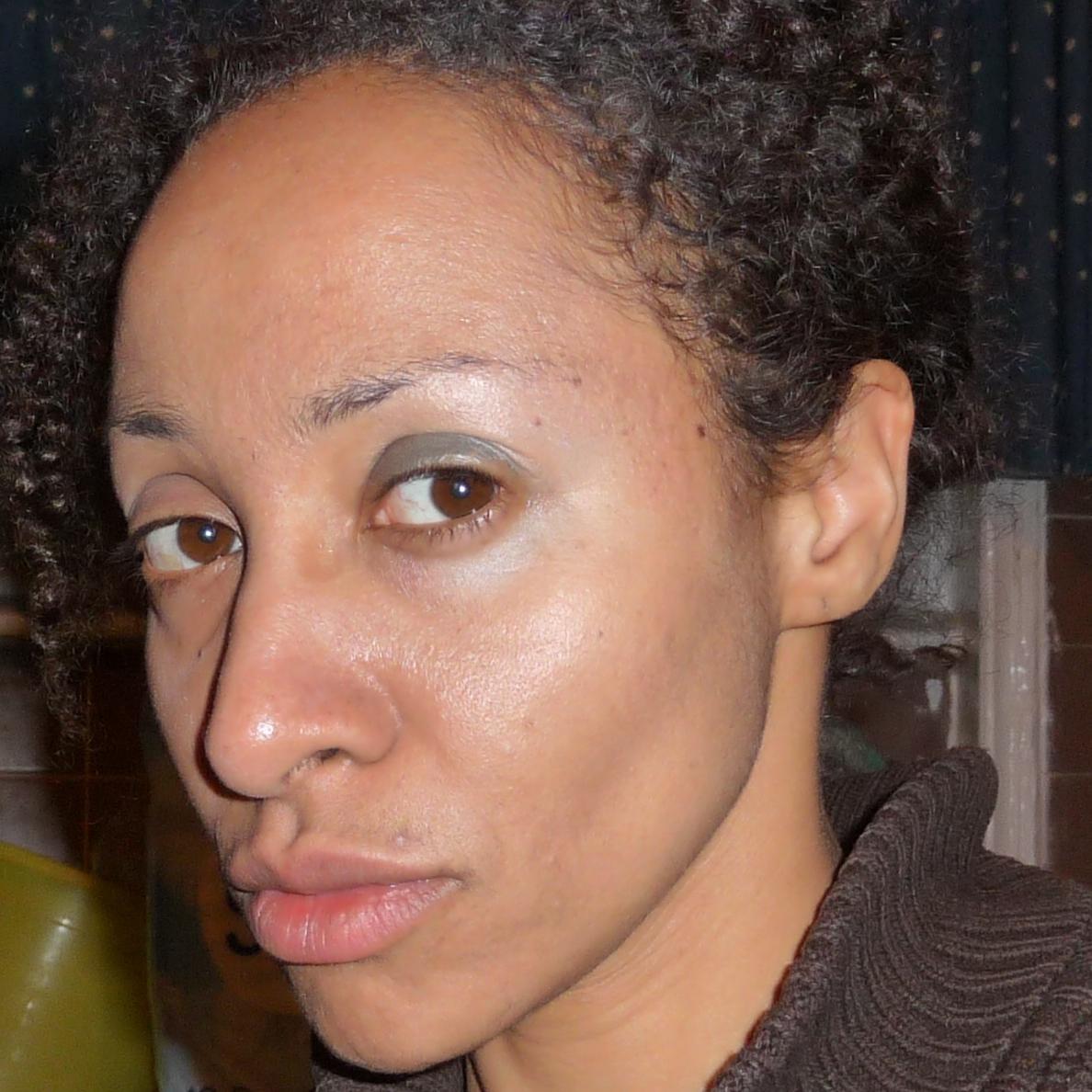 Halida is a British screenwriter and playwright.

In 2015 she won the TriForce TV comedy WriterSlam with a staged extract from her Liverpool-based comedy drama MERSEY CUMPARSITA about a group of friends whose lives are transformed by Argentine tango. She was also chosen for the London Screenwriters' Festival's inaugural Talent Campus Scheme, during which she developed TV comedy series DANNY DEVINE HAS LEFT THE BUILDING.

In 2016 she was commissioned by Tiger Aspect to write a treatment for an original TV series that has since become comedy drama OTC BLUES.

In 2019 she won the Edinburgh TV Festival all3media New Voices New Script award for her judicial-political crime thriller EQUITAS.

Halida also works as a broadcast journalist and is an avid dancer of Argentine tango.




Theatre
Writer
Comedy drama: While attending a conservation-weekend-from-hell in the country, six mismatched strangers from London join forces to expose a shocking environmental scandal.

Drama, black comedy. New York City after the height of the financial crisis. The lives of four people are irrevocably changed when one of them makes an unfathomable investment.

Television
Writer
Corruption thriller about judicial inequities, corporate responsibility and British industry's relationship with slavery past and present.

Winner 2019 Edinburgh TV Festival all3media New Voices New Script Award

​Police drama. A fresh killing and recent disappearance unearth sordid secrets from the past and rekindle a feud between rival detectives.
Winner 2015 TriForce TV Comedy WriterSlam; Nominated for dialogue prize, 2015 Fresh Voices Award

From the Rio de la Plata to the River Mersey. Comedy drama about the impact of Argentine tango culture on a motley crew of Liverpudlians.

6 x 60 minutes student comedy drama

Comedy about a former pop star who has absolutely no intention of making a comeback.

Developed on 2015 London Screenwriters' Festival Talent Campus

Mental health comedy drama about a woman trying to cling on to sanity while surrounded by mayhem.

Sitcom: The trials and tribulations of highly-strung, unmarried, working-class 30-ish couple Donna Freche and Pete Wilde.