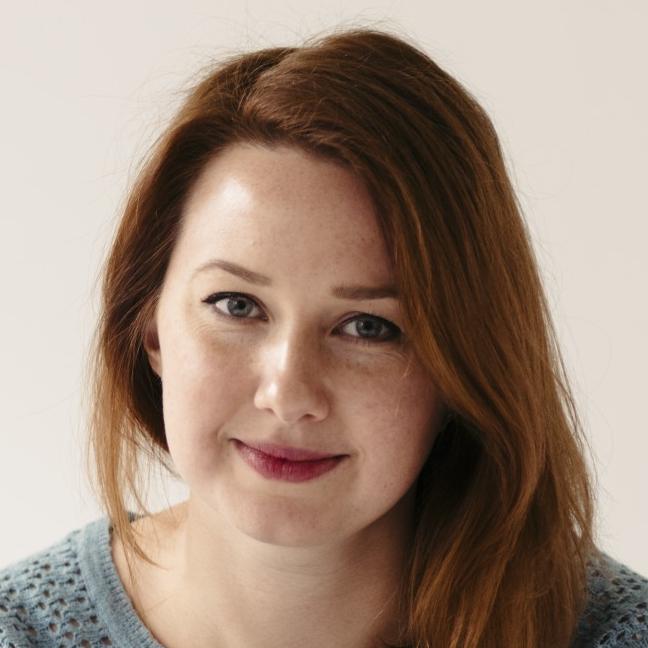 Hannah Kent's first novel, the multi award winning international bestseller, Burial Rites, was translated into over 30
languages and is being adapted for film. Her second novel, The Good People was translated into 10 languages, nominated for numerous awards and is also being adapted for film. Devotion, her third novel, published in 2021, won Booktopia's Favourite Australian Book, and was shortlisted for multiple industry awards. Her original feature film, Run Rabbit Run, directed by Daina Reid and starring Sarah Snook, is in production. Hannah is also the co-founder of Kill Your Darlings, and has written for The New York Times, The Saturday Paper, The Guardian, the Age, the Sydney Morning Herald,
Meanjin, Qantas Magazine and LitHub. She lives and works on Peramangk and Kaurna country.
I am in awe of Kent's gifts as a storyteller.
Paula Hawkins
author of The Girl on the Train on The Good People
Burial Rites is beautiful and compelling...the announcement of a writer to watch.
Sarah Moss
The Guardian on Burial Rites