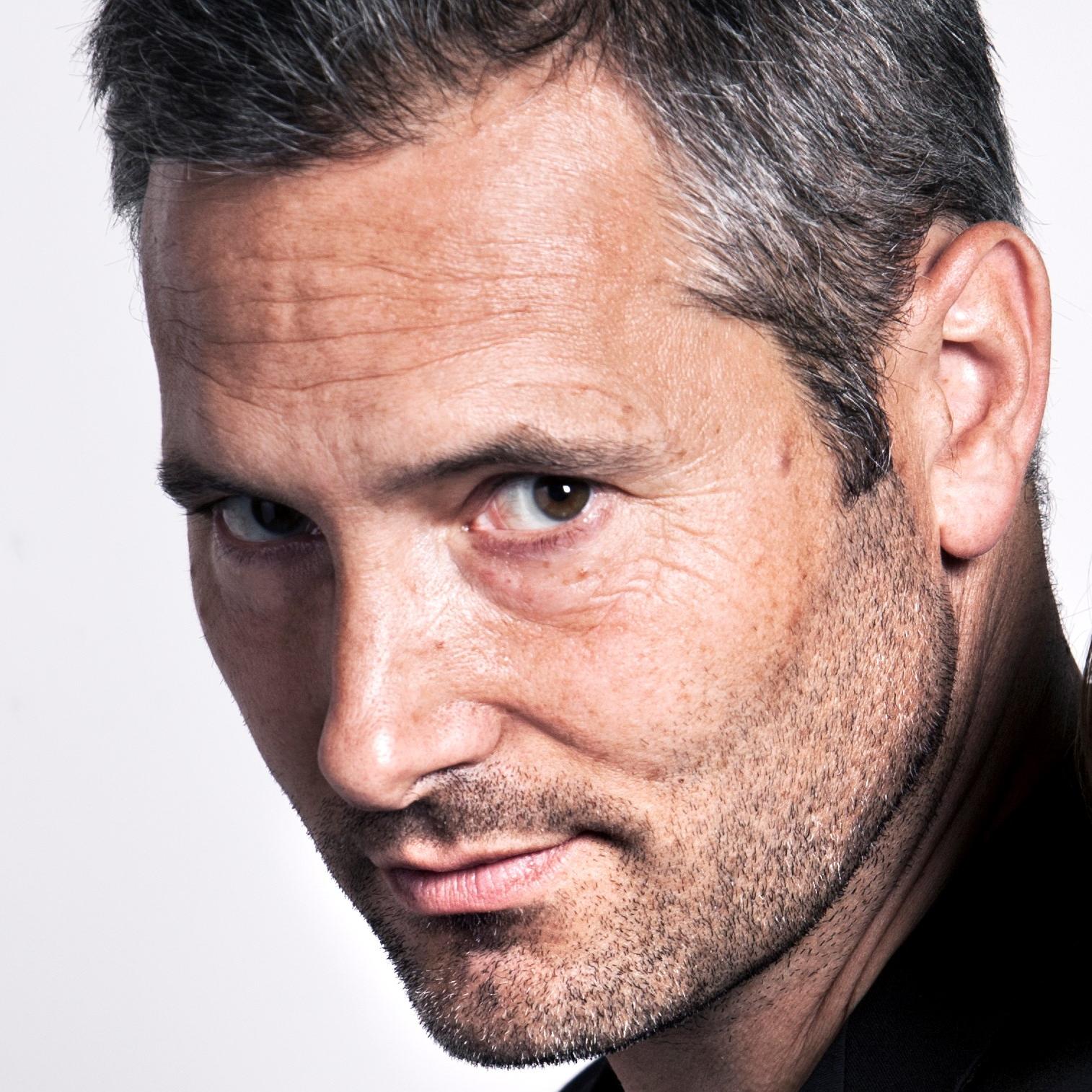 TV
Director
New Pictures
for
Paramount Plus
In development
Starring
Jenna Coleman
Tahar Rahim
In the mid-1970s, Charles Sobhraj - a French serial killer of Indian and Vietnamese descent - drugs and robs young backpackers travelling through Bangkok.



Mammoth Screen
for
BBC One
6 part TV drama following the Prime Minister in the run up to a global catastrophe.
Starring
Will Arnett
Poppy Delevingne
Jack Fox
Juliet Stevenson
Julia Styles
Archery Pictures
for
SKY Atlantic
Writer
Harry and Jack Williams
Starring
Richard Dormer
Jodi Balfour
Six part thriller, shown in reverse, about the hunt for a serial killer who attacks his victims with acid.
Two Brothers, New Pictures
for
BBC One
Starring
Roxane Duran
Julia Stiles
Adrian Lester
Iwan Rheon
Dimitri Leonidas
A family crime drama set in the sexy-glamorous-sleazy world of the French Riviera
Archery Pictures
for
SKY Atlantic
Producer
Dirk Impens, Ingmar Menning, Johan Nijenhuis
Writer
Karin van der Meer, Maarten Lebens
Menuet Productions
for
NPO 1
Starring
Stan Van Samang
Joke Devynck
Mathijs Scheepers
Marieke Dilles
Crime drama following the missing persons unit in Belgium.
Producer
Peter De Maegd, Bert Hamelinck, Jean-Christophe Massart
Starring
Paw Henriksen
Elmer Bäck
Teun Luijkx
Thomas Ryckewaert
Tuva Novotny
Crime series following a renowned street artist who plans to steal 6 of Europe's masterpieces.
Producer
Peter Bouckaert, Erwin Provoost, Gunter Schmid
Starring
Joke Devynck
Michel van Dousselaere
Johan van Assche
Katelijne Verbeke
Family saga about the decline of a mighty Flemish family of entrepreneurs, set against the background of a country that is also going through a deep crisis after a series of scandals
Eyeworks Film & TV Drama
for
VRT
Film
Director
Starring
Marie Vinck
Geert Van Rampelberg
Eriq Ebouaney
Sequel to The Treatment. Based on the novel by Mo Hayder.
The Treatment
Carnet Jove Jury Award - Sitges - Catalonian International Film Festival
Feature Film
Starring
Geert Van Rampelberg
Ina Geerts
Johan van Assche
Laura Verlinden
Thriller based on the novel by Mo Hayder.
Peccadillo Pictures
Eyeworks
Producer
Bert Hamelinck, Kato Maes, Frank Van Passel
Writer
Hans Herbots, Nele Meirhaeghe, Christian Vervaet (
Starring
Laura Ballyn
Peter Bastiaensen
Mia Boels
Pierre Callens
Coming of age drama set in Antwerp.
Producer
Hilde De Laere, Erwin Provoost
Starring
Kevin Janssens
Axel Daeseleire
Koen De Bouw
Stan Van Samang
A maverick diver joins a a search-and-rescue unit, but his arrogance alienates his new teammates.
MTI Home Video
MMG Film & TV Production