book
| Fiction
| 2013
US & Canada →
Doubleday
(Ed. Gerry Howard)
In 1950, a young doctor called Norton Perina signs on with the anthropologist Paul Tallent for an expedition to the remote Micronesian island of Ivu'ivu in search of a rumoured lost tribe. They succeed, finding not only that tribe but also a group of forest dwellers they dub 'The Dreamers', who turn out to be fantastically long-lived but progressively more senile. Perina suspects the source of their longevity is a hard-to-find turtle; unable to resist the possibility of eternal life, he kills one and smuggles some meat back to the States. He scientifically proves his thesis, earning worldwide fame and the Nobel Prize, but he soon discovers that its miraculous property comes at a terrible price...
*Publisher's Weekly Best Books of 2013
*Longlisted for Dylan Thomas Prize
*Shortlisted for the PEN/Robert W. Bingham Prize
Rights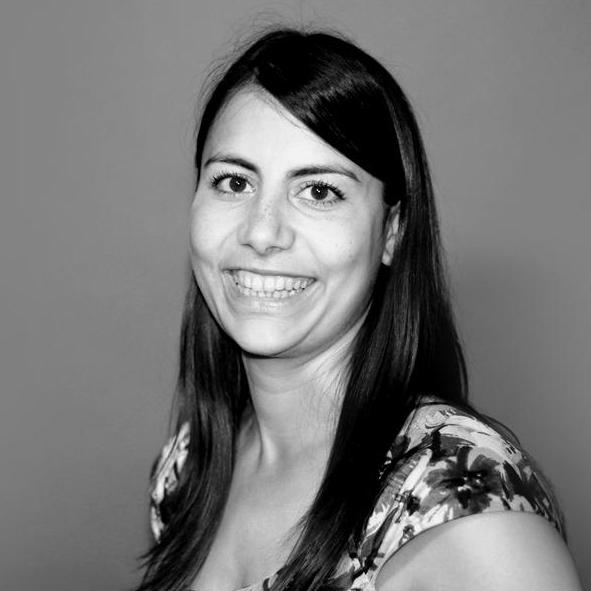 Sophie Baker manages the translation rights for The People in the Trees
Film Rights
Available
Contact Anna Stein for more information
Audio Rights
Available
The audio rights are handled by Liz Farrell.
Translation Rights Sold
Chinese Complex
World
Locus Publishing Company
Danish
World
Hr Ferdinand
Dutch
World
Nieuw Amsterdam
German
World
Hanser Verlag
Greek
World
Metaichmio Publishing
Italian
World
Feltrinelli
Russian
World
Corpus Publishers
Slovak
World
Slovart spol
Reviews
Power and its abuses are at the heart of Yanagihara's beautifully written debut…. Both striking and highly satisfying. Yanagihara's ambitious debut is one to be lauded.
The Guardian
A debut that doubles as a gripping travelogue and triples as a novel of dangerous ideas.
New York Magazine
Feels like a National Geographic story by way of Conrad's Heart of Darkness…. The world Yanagihara conjures up, full of 'dark pockets of mystery', is magical.
The New York Times