book
| Fiction
| 2022
US →
Doubleday
(Ed. Bill Thomas)
UK →
Picador Books
(Ed. Ravi Mirchandani)
From the author of the classic A Little Life, a bold, brilliant novel spanning three centuries and three different versions of the American experiment, about lovers, family, loss and the elusive promise of utopia.

In an alternate version of 1893 America, New York is part of the Free States, where people may live and love whomever they please (or so it seems). The fragile young scion of a distinguished family resists betrothal to a worthy suitor, drawn to a charming music teacher of no means. In a 1993 Manhattan besieged by the AIDS epidemic, a young Hawaiian man lives with his much older, wealthier partner, hiding his troubled childhood and the fate of his father. And in 2093, in a world riven by plagues and governed by totalitarian rule, a powerful scientist's damaged granddaughter tries to navigate life without him—and solve the mystery of her husband's disappearances.

These three sections are joined in an enthralling and ingenious symphony, as recurring notes and themes deepen and enrich one another: A townhouse in Washington Square Park in Greenwich Village; illness, and treatments that come at a terrible cost; wealth and squalor; the weak and the strong; race; the definition of family, and of nationhood; the dangerous righteousness of the powerful, and of revolutionaries; the longing to find a place in an earthly paradise, and the gradual realization that it can't exist. What unites not just the characters, but these Americas, are their reckonings with the qualities that make us human: Fear. Love. Shame. Need. Loneliness.

To Paradise is a fin de siècle novel of marvellous literary effect, but above all it is a work of emotional genius. The great power of this remarkable novel is driven by Yanagihara's understanding of the aching desire to protect those we love – partners, lovers, children, friends, family and even our fellow citizens – and the pain that ensues when we cannot.

Rights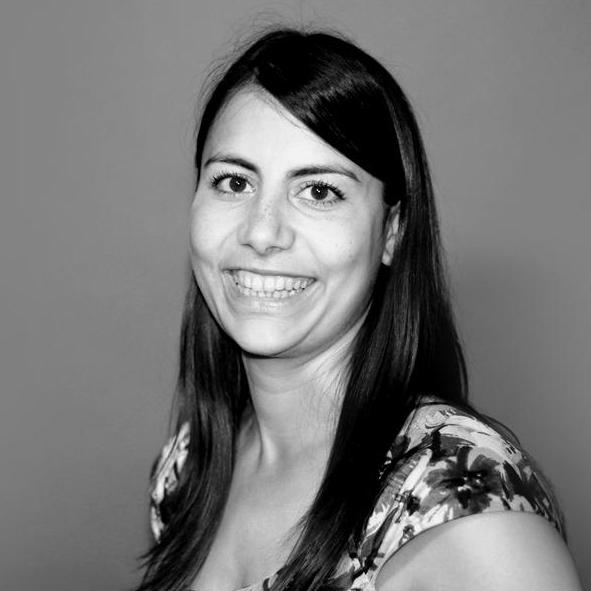 Sophie Baker manages the translation rights for To Paradise
Translation Rights Sold
Czech
World
Euromedia Group
Danish
World
Politikens Forlag
Dutch
World
Nieuw Amsterdam
French
World
Editions Grassett & Fasquelle
German
World
Ullstein Buchverlage
Greek
World
Metaichmio Publishing
Hebrew
World
Kinneret Zmora Bitan
Hungarian
World
Libri Kiado
Italian
World
Feltrinelli
Korean
World
Sigong-Sa Co
Latvian
World
Zvaigzne ABC Publishers
Lithuanian
World
Baltos Lankos
Norwegian
World
Gyldendal Norsk Forlag
Portuguese
Portugal
Editorial Presenca
Portuguese
Brazil
Companhia das Letras
Romanian
World
Grup Media Litera
Russian
World
Corpus Publishers
Slovak
World
Vydavatelstvo Slovart
Swedish
World
Albert Bonniers Forlag
Turkish
World
Dogan ve Egmont
Reviews
Simply captivating . . . highly affecting.
Sunday Times
Behind this impressive, significant novel stands the question: what is a life, if it is not lived in freedom?



Guardian
After the painfully affecting [A Little Life] To Paradise gives us three stories far apart in space and time but each unique in their power to summon the joy and complexity of love, the pain of loss. I'm not sure I've ever missed the world of a book as much as I miss To Paradise now I've left it.

Observer
A bravura achievement.
Guardian 2022 Highlights
A very unusual sensibility and a burning subject matter have come together here . . . Highly affecting. Read it and hope not to revisit it in your dreams.

Sunday Times
To Paradise is a transcendent, visionary novel of stunning scope and depth. A novel so layered, so rich, so relevant, so full of the joys and terrors – the pure mystery – of human life, is not only rare, it's revolutionary.

Michael Cunningham
Hanya Yanagihara interrogates love and history in a novel that feels prophetic, but in fact rises from the oldest of human themes: ardor, shame, and our most profound protective instincts. She builds a future narrated by vulnerable yet sturdy Charlie, a merciful heart burning for all creation. To Paradise is a world of its own, a major work, and one of the rare books equipped to tell us what it means to be an American.

Louise Erdrich, Pulitzer prize-winning author of THE NIGHT WATCHMAN
Awe-inspiring . . . the world-building on display here is nothing short of breath-taking . . . Yanagihara has taken speculative fiction to a whole new level.

Daily Telegraph