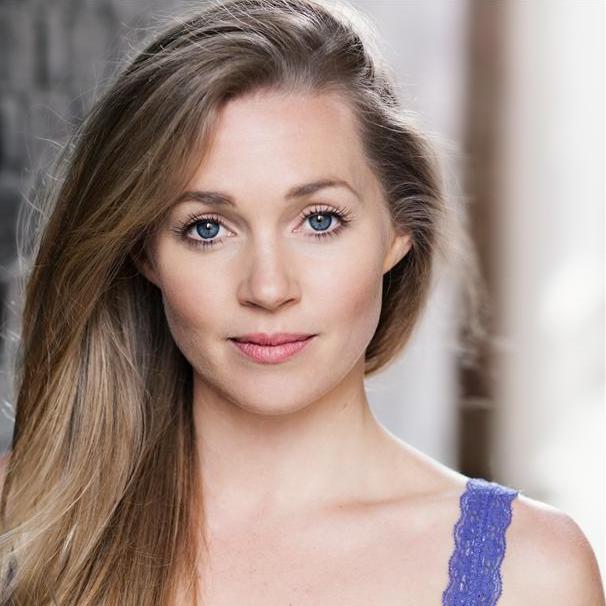 Harriet Jones
Harriet is currently Alternate Christine in the West End production of The Phantom of the Opera and has also recently filmed the role of The Queen in the new Disney film of Beauty and the Beast.
Twitter
@HarrietJonesFan 2 Thursday and Friday x

@ZeatArt @antonzetterholm Simple and elegant. I love it!

@Gremlin69 Tomorrow!!
Images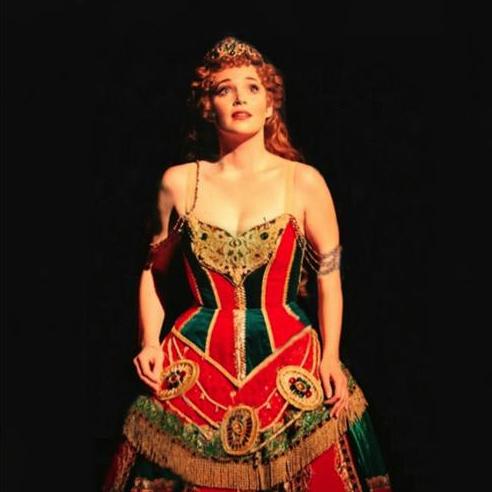 Harriet Jones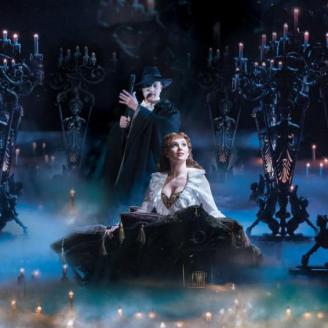 Harriet in Phantom of the Opera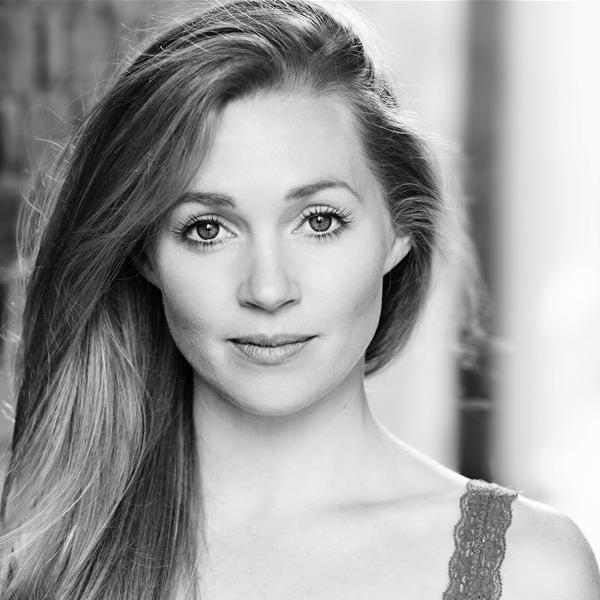 Harriet Jones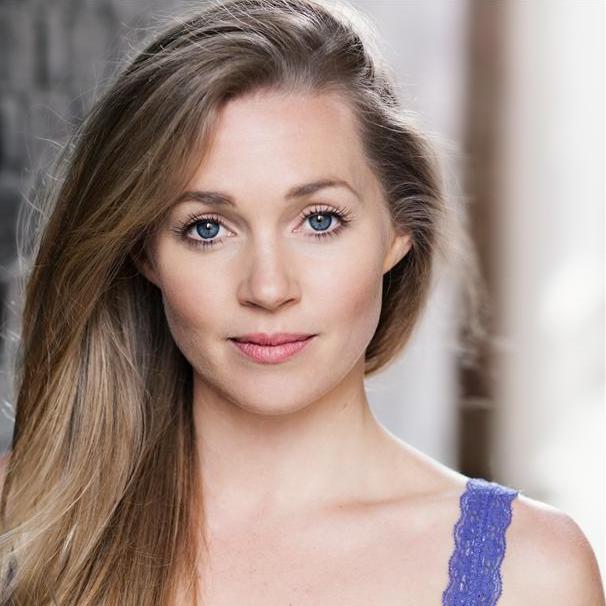 Harriet Jones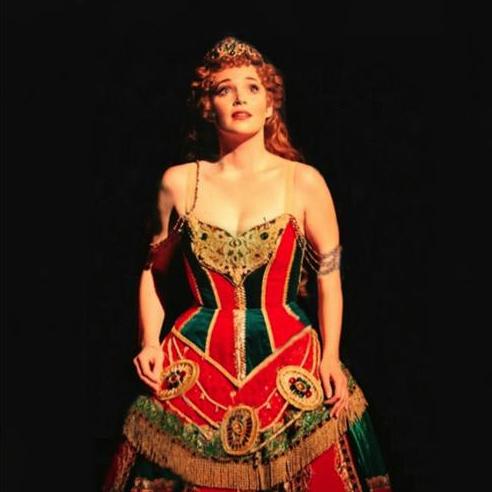 Harriet Jones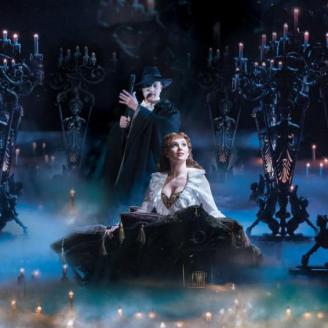 Harriet in Phantom of the Opera
See all Images