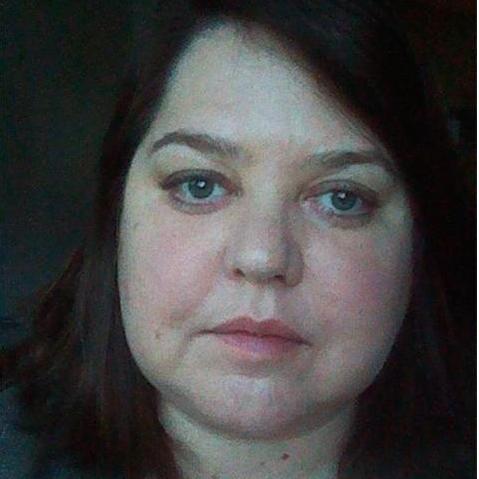 Harriet Lane's debut Alys, Always was longlisted for the Authors' Club Best First Novel Award and shortlisted for the Writers' Guild Best Fiction Book Award. The novel was adapted by Lucinda Coxon for the 2019 Bridge Theatre production starring Joanne Froggatt and Robert Glenister, directed by Nicholas Hytner.

Her second novel Her was selected for the Waterstones Book Club and shortlisted for the Encore Award.
She has worked as an editor and staff writer at Tatler and the Observer, and has also written for the Guardian, Vogue and the New York Times.
She lives in north London.

This is psychological bait-and-switchery to put on the shelf alongside Patricia Highsmith and Georges Simenon.
Jan Stuart
New York Times Book Review on Her
@icod If you say the extra S you write it. Elvis's shadow. If it's silent you don't. The trees' shadows. I've probably got this wrong.
Follow @HarrietLane_
As seductive as it is chilling, Her is quality literary fiction meets psychological thriller, the devil of which is in the detail.
Observer
on Her
A gripping, psychologically complex achievement, whose greatest success is the lingering sense of unease.
Sunday Telegraph
on Alys, Always