book
| Fiction
| 2012
UK & Comm →
Orion Publishing Group
Frances is a thirty-something sub-editor, an invisible production drone on the books pages of the Questioner. Her routine and colourless existence is disrupted one winter evening when she happens upon the aftermath of a car crash and hears the last words of the driver, Alys Kyte.

When Alys's family makes contact in an attempt to find closure, Frances is given a tantalising glimpse of a very different world: one of privilege and possibility. The relationships she builds with the Kytes will have an impact on her own life, both professionally and personally, as Frances dares to wonder whether she might now become a player in her own right...
Rights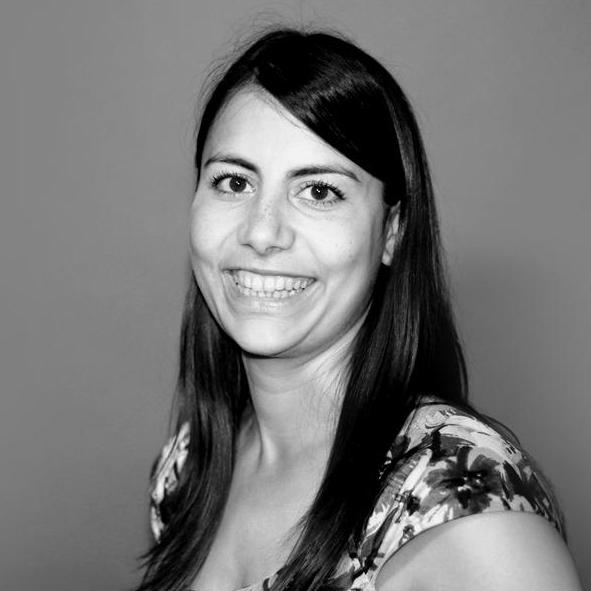 Sophie Baker manages the translation rights for Alys, Always
Translation Rights Sold
French
World
Editions Plon
Italian
World
Giunti Gruppo Editore
Russian
World
AST Publishers
Media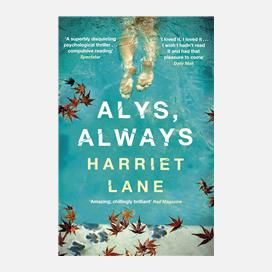 Reviews
A gripping, psychologically complex achievement, whose greatest success is the lingering sense of unease.
Sunday Telegraph
This chilling and accomplished debut is in classic Ruth Rendell territory. Crucially, the author knows the trick of what to leave out, and of how to tantalise...Lovely, sensuous prose.
Rachel Hore
Independent on Sunday
So sharply observed that it becomes almost satirical: the perennial theme of social climbing gets a superb new treatment in her highly entertaining, slightly chilling tale of a cuckoo in the nest.
Sunday Times
Deeply unsettling . . . eminently readable. Will linger in the memory.
Observer
Brilliantly skewers the sycophancy that surrounds the wealthy and successful, allowing their inner circle to bask in the same intoxicating glow. The reader is reeled in hook, line and sinker.
Sunday Express
A marvellous novel. I absolutely adored it... So subtle, funny, tender and so miraculously observed... Utterly brilliant.
Jilly Cooper
This seductive novel is as sinuous, sharp-eyed, shrewd and controlled as its opportunistic heroine - a terrific read.
Mail on Sunday
A creepy, cold novel in the tradition of Patricia Highsmith. It's perfectly executed.
Evening Standard
A superbly disquieting psychological thriller...Mordantly funny, yet chilling, this tale of an ordinary woman inveigling her way into a position of power is compulsive reading.
Leyla Sanai
Spectator
A novel that will unsettle and make your heart dip, long after you have put it aside.
Kate Kellaway
Observer