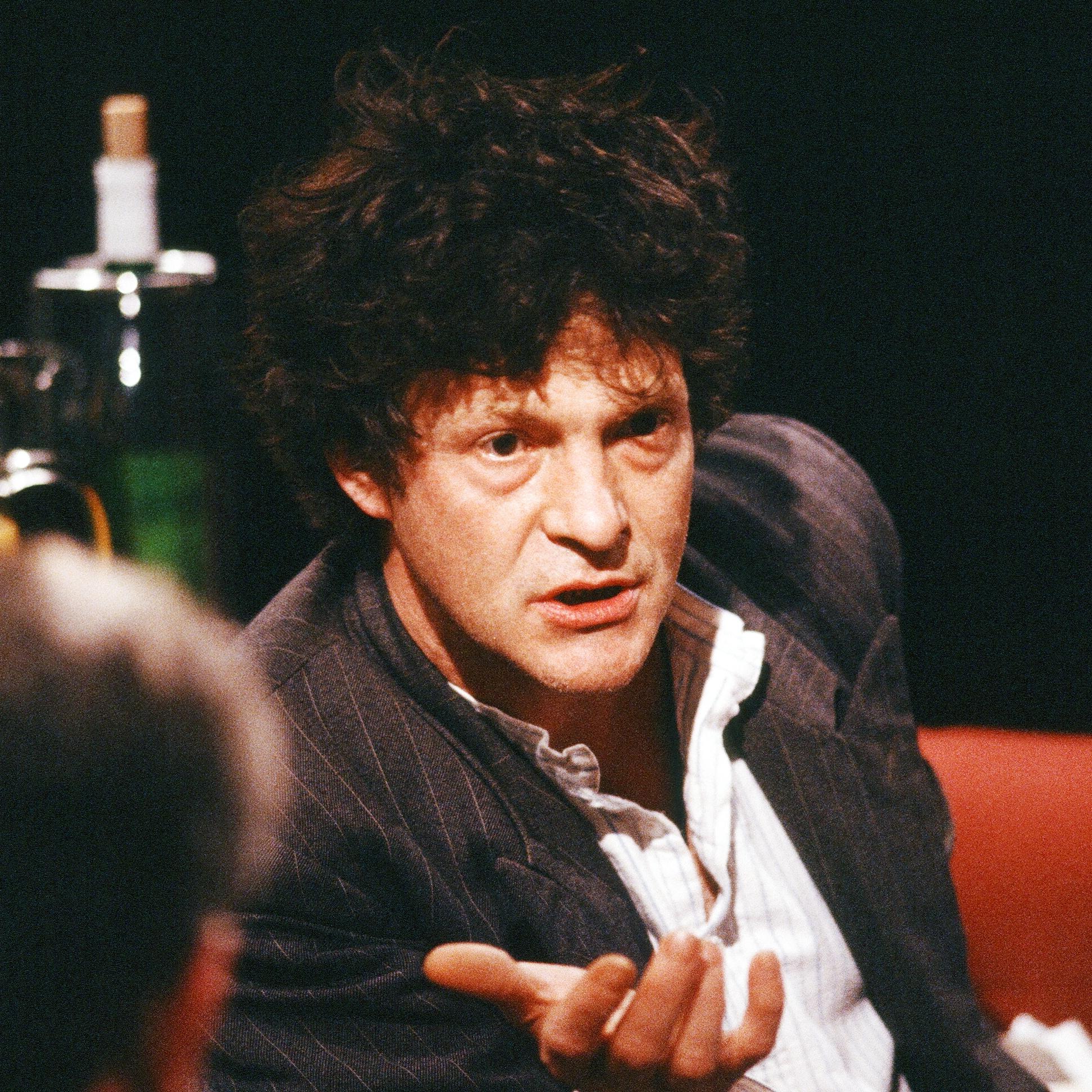 Heathcote


Williams

Playwright and Poet
Heathcote Williams was a poet, playwright, author and actor.
His first book, The Speakers, was published in 1964. A portrait of the orators at Speakers Corner in Hyde Park, it was greeted with critical acclaim. He went on to write his epic poems Whale Nation, Autogedden, Sacred Elephant and Falling for a Dolphin, which were all published by Jonathan Cape and became global best-sellers.They were also released as audiobooks by Naxos and have won numerous awards.
Heathcote was also an award winning playwright. His first full length play, AC/DC, won a hat trick of prestigious awards: the Evening Standard Award for Most Promising Play, the George Devine Award and the John Whiting Award. AC/DC was chosen as part of the Royal Court's 50th anniversary celebration in 2006.
His later play, The Local Stigmatic, first played at the Royal Court in 1966 and has since been made into a film by Al Pacino. The Immortalist was produced by the National Theatre in London and New York.
Heathcote wrote and advised on a number of feature films including Looking for Richard, Hotel, Devil's Advocate and Malatesta. He has also written extensively for radio and television, including Hancock's Last Half Hour and What the Dickens?
In 2011 Roy Hutchins launched a show of Heathcote's newer poems entitled Zanzibar Cats which had a UK Tour and a run in Edinburgh where it won the prestigious Herald Archangel Award.