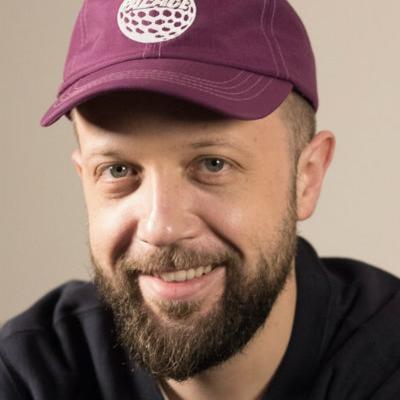 Hugo


Chegwin

Writer and part of the 2017 BAFTA winning team for best scripted comedy People Just Do Nothing.

Hugo is part of the hugely successful, BAFTA-winning People Just Do Nothing.
The show had great success at the Royal Television Society Awards 2017 and the BAFTA TV Awards 2017, winning in the Scripted Comedy category at both and at the Writer's Guild Awards, receiving a nomination for Best TV Situation Comedy. They also released a single and music video featuring Ed Sheeran called 'What Do I Know?' to raise money for Red Nose Day and Comic Relief.
Television
Writer & Performer & Creator
Writer/Co-Creator/Performer (Beats)
Writer/Co-Creator/Performer (Beats)
Writer
RT @CHABUDDYGEEZY: Now you can be a Complete TechHead as vell. New @KuruptFM merch out NOW! link: https://t.co/7mX5i78Ddd https://t.co/uH1o…
Follow @KuruptFM People Just Do Nothing feat. Ed Sheeran Kurupt FM - Suttin Like Dat (Official Video) People Just Do Nothing feat. Ed Sheeran Kurupt FM - Suttin Like Dat (Official Video)
See all Videos →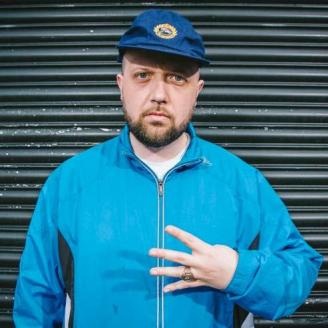 Hugo Chegwin as Beats in People Just Do Nothing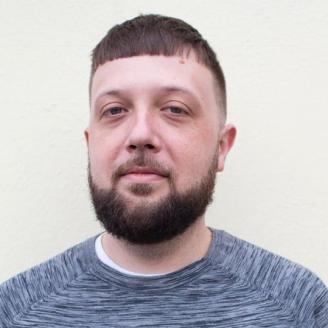 Hugo Chegwin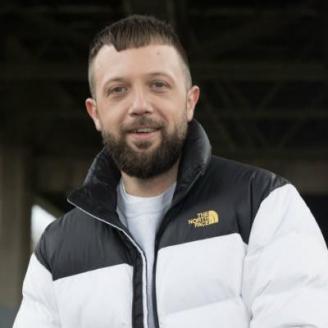 Hugo Chegwin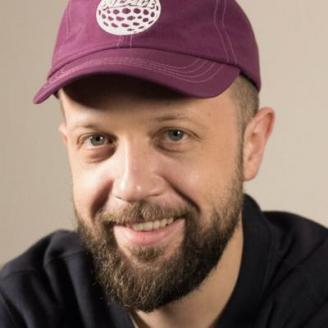 Hugo Chegwin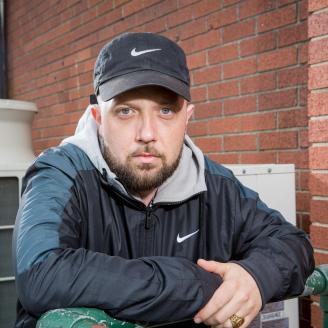 Hugo Chegwin in People Just Do Nothing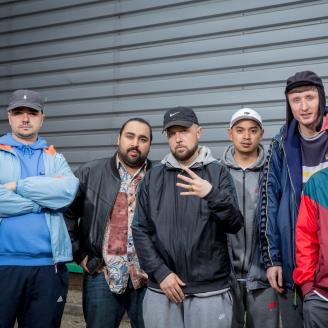 People Just Do Nothing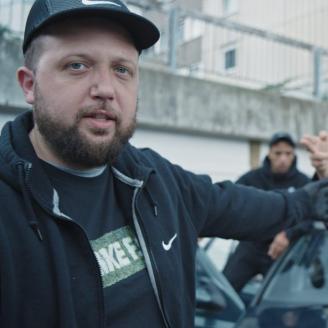 Hugo Chegwin as Beats in People Just Do Nothing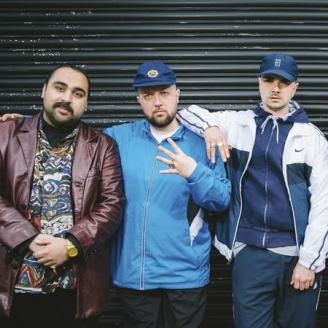 Hugo Chegwin as Beats in People Just Do Nothing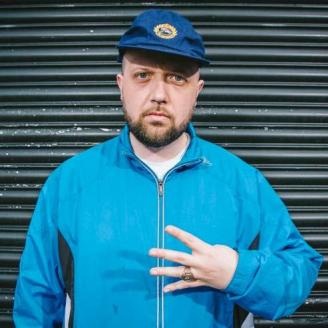 Hugo Chegwin as Beats in People Just Do Nothing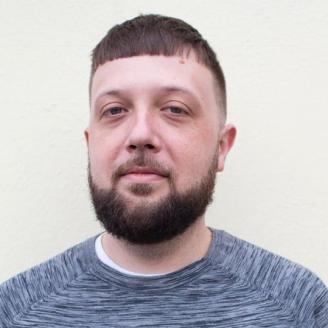 Hugo Chegwin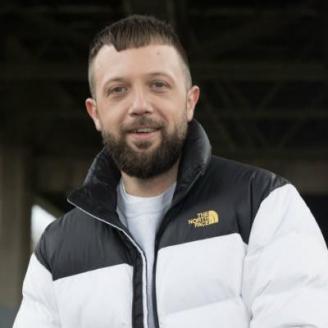 Hugo Chegwin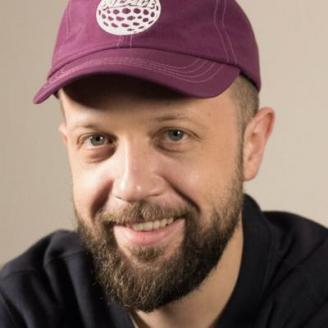 Hugo Chegwin