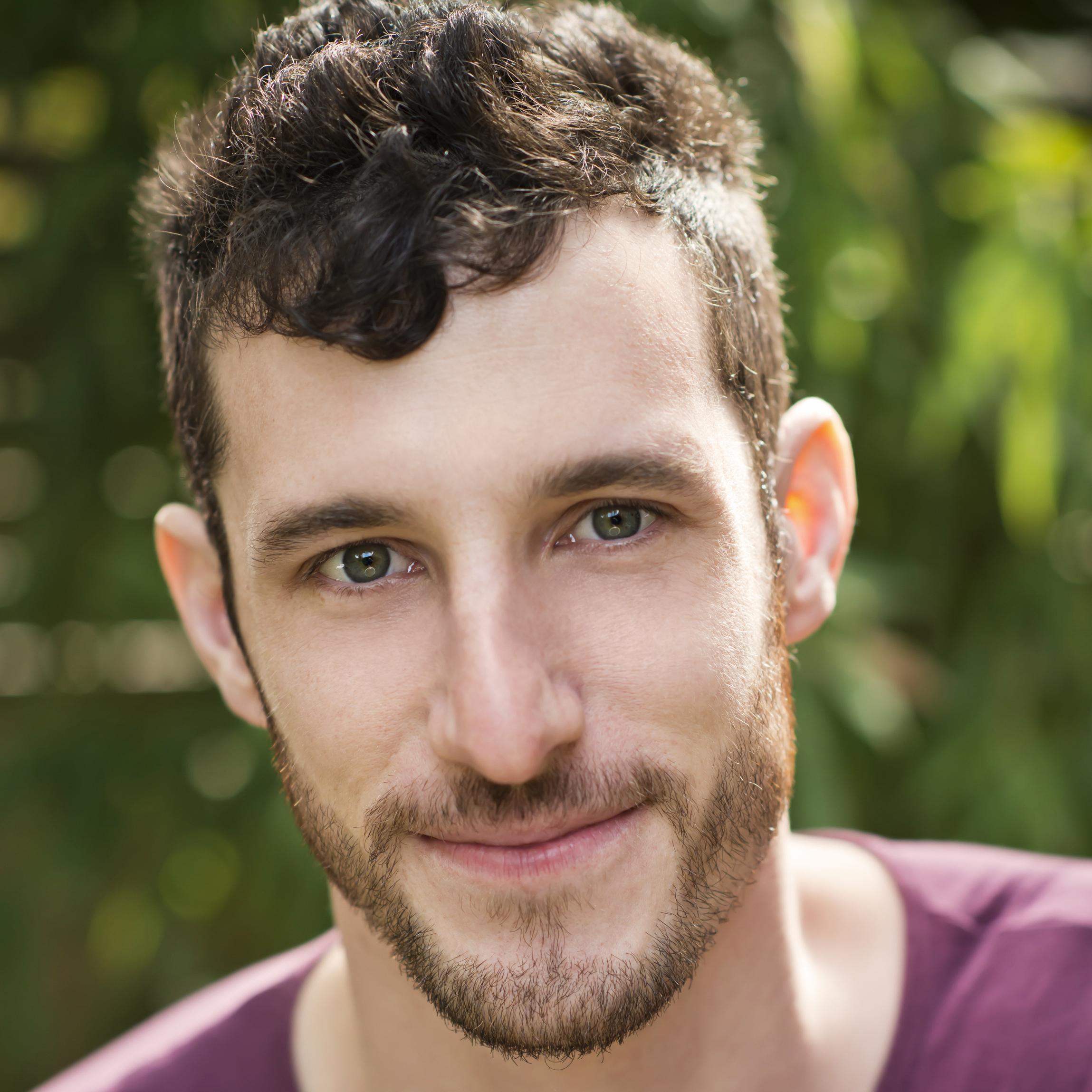 Jack Shenker is a journalist and author based in London and Cairo. Formerly Egypt correspondent for the Guardian newspaper, his work has also covered Gaza, Central Asia, Southern Africa, the US and the Indian subcontinent, and been published in a wide range of newspapers and magazines.

In 2011 his coverage of the Egyptian revolution won the Amnesty International Gaby Rado award for excellence in human rights reporting. Since then his stories have been recognised with a number of international prizes, including the One World news story of the year for his investigation into the death of African migrants in the Mediterranean, and the FPA environment story of the year for his work on ecological disaster and separatist nationalism in Karakalpakstan.

Jack's first book, The Egyptians, which explores resistance and dissent in contemporary Egypt, was published by Allen Lane and Penguin in 2016.

I started reading this and couldn't stop. It's a remarkable piece of work, and very revealing. A stirring rendition of a people's revolution... as the popular forces that Shenker vividly depicts carry forward their many and varied struggles, with radical potential that extends far beyond Egypt.
Noam Chomsky
on The Egyptians