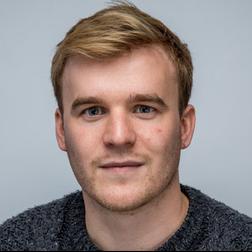 In his decade at the forefront of television production, James Farrell has earned a reputation for not just discovering major new talent but also taking established stars and properties to extraordinary new heights.
As Head of Development at BBC Studios, James was responsible for developing and producing a string of hit shows, with the highest audience ratings on the BBC. He has achieved huge success across all scripted genres, with shows triumphing at the NTAs, BAFTAs and IFTAs.
He is currently working on a pilot with HBO.