James


Sutton

James is a highly experienced actor. Regular roles include Hollyoaks and Emmerdale and guest credits include Doctors, Holby City, Casualty and Scott and Bailey. James trained at the Royal Welsh College of Music & Drama.

James is best known for playing John Paul McQueen in Hollyoaks, a role he was thrice nominated for a British Soap Award in 2007 for and shortlisted for a National Television Award in 2007. He has also had roles in 8 Days That Made Rome, Emmerdale and Scott & Bailey.
In 2013, James launched BrokenLeg Workshops, his own pop-up acting company, based in Liverpool, designed to help new actors develop their skills in front of the camera.
It is a genuinely mesmerising performance, and it's great to have the opportunity to see him demonstrate his skill in live theatre in such a concentrated piece of work. *****
Good News Liverpool
on Venus Rising
James Sutton shines brightly in the role of a man who, in seemingly having it all, nearly loses everything. In his former soap incarnation, it was always apparent Sutton had something special. His performance here reaffirms just how fine an actor he is.
Liverpool Sound & Vision
on Venus Rising
James Sutton does strong work as Brandon's uneasy collaborator Charles Granillo. ****
The Stage
on Rope
James Sutton Showreel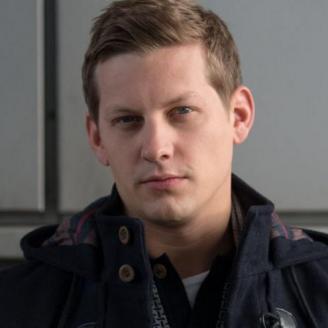 James Sutton as John Paul McQueen in Hollyoaks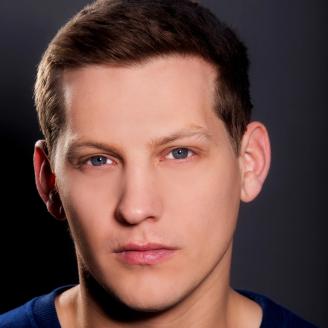 James Sutton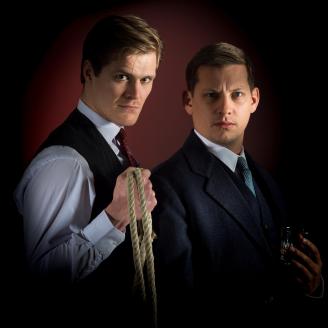 James Sutton in Patrick Hamilton's Rope, Queen's Theatre Hornchurch
James Sutton in Patrick Hamilton's Rope at Queen's Theatre Hornchurch
James Sutton as Scipio in Eight Days That Made Rome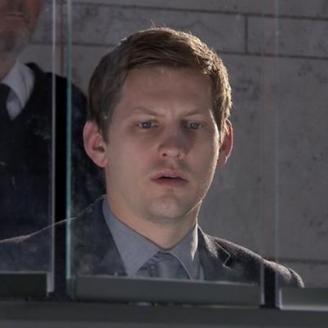 James Sutton as John Paul McQueen in Hollyoaks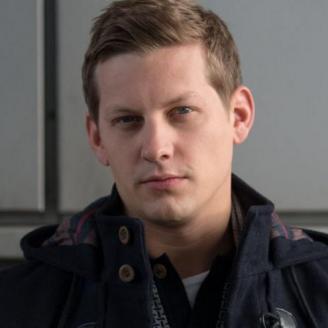 James Sutton as John Paul McQueen in Hollyoaks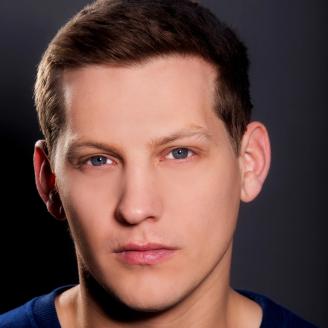 James Sutton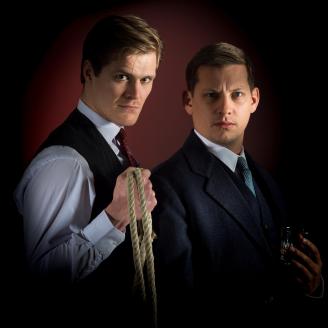 James Sutton in Patrick Hamilton's Rope, Queen's Theatre Hornchurch
James Sutton in Patrick Hamilton's Rope at Queen's Theatre Hornchurch
RT @NAJ562: Dear Dick, The humanitarian crisis in the UK worsens every day. 🇬🇧 120,000 austerity linked deaths. 🇬🇧 1 in 14 used a food ba…
Follow @thejamessutton