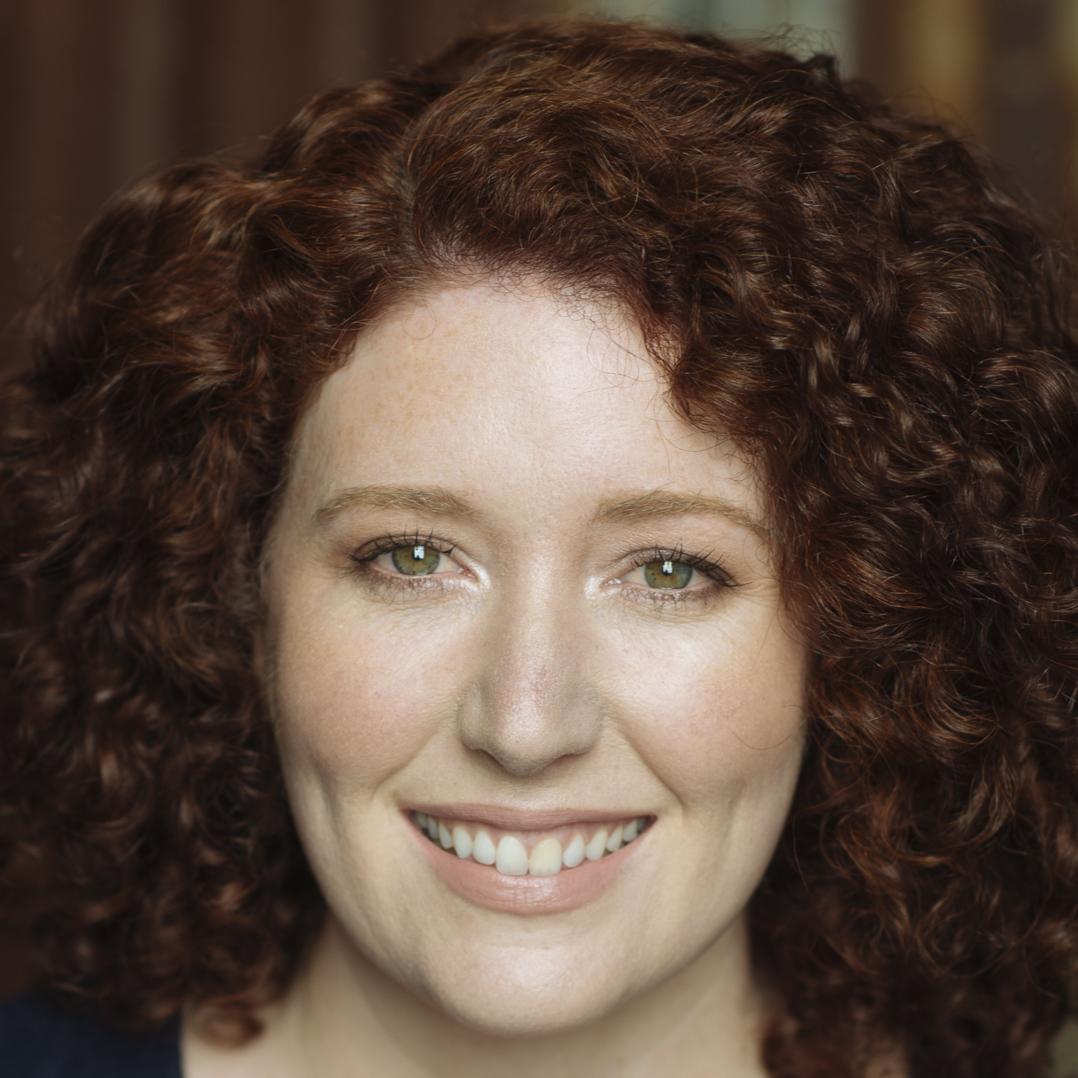 Book of the Year, Australian Book Industry Awards and CWA Golden Dagger Award
book
Fiction
ANZ
Pan Macmillan
(Ed. Cate Paterson)
UK & Comm
Little, Brown & Company
(Ed. Clare Smith)
US & Canada
Flatiron
(Ed. Christine Kopprasch)
Amid the worst drought to ravage Australia in a century, a farmer turns his gun on his family and then himself. The rural community of Kiewarra is facing desperate choices daily. If one of their number broke under the strain, well, there but for the grace of God…
But as questions mount and suspicion casts a long shadow over the parched town, specialist investigator Aaron Falk is forced to confront the community that rejected him twenty years earlier. Because Falk and childhood friend Luke Hadler shared a secret, one which Luke's death threatens to unearth. And as Falk probes deeper into the killings, old wounds start bleeding into fresh ones.
The Dry is a story of desperation, resolution and small-town prejudice, played out against the blistering extremes of life on the land.
Awards: Winner of British Book Awards Crime & Thriller Book of the Year 2018, 2017 UK Crime Writer's Association Gold Dagger Award for Best Crime Novel, The Sunday Times Crime Book of the Year 2017, Longlisted for the UK's Theakston Old Peculier Crime Novel of the Year Award 2018.
The Barry Award for Best First Novel of 2017, Amazon Best Mystery and Thriller Novel 2017, 2017 Goodreads Choice Awards Best Mystery Thriller and Best Debut, Kobo's Top 10 eBooks of the Year 2017, 2017 Prix Cognac Award (France), 2018 International Dublin Literary Awards, AudioFile EarPhones Award; Highly Commended.

Winner, 2015 Victorian Premier's Literary Award for an Unpublished Manuscript by an Emerging Victorian Writer, 2017 Indie Book Awards Book of the Year, 2017 Indie Book Awards for Debut Fiction, 2017 Australian Book Industry Awards Australian General Fiction Book of the Year Award, 2017 Australian Book Industry Awards Australian Book of the Year Award, 2017 Davitt Awards Best Adult Novel, 2017 Davitt Awards Readers' Choice Award, 2017 Ned Kelly Award for Best First Novel, 2017, 2016 Christina Stead Fiction Award; Shortlisted, 2017 Australian Book Industry Awards for The Matt Richell Award for New Writers Longlisted, 2017 Davitt Award for Best Adult Crime Novel.


Rights
Kate Cooper manages the translation rights for The Dry
Translation Rights Sold
Bulgarian
World
Hermes Publishing House
Chinese Complex
Taiwan
Spring International Publishers Co.
Chinese Simple
World
China Pioneer Publishing Technology
Croatian
World
Profil Publishing
Czech
World
Host-Vydavatelsvi
Danish
World
People's Press
Dutch
World
A W Bruna Uitgevers
Estonian
World
Eram Books
French
World
Editions Kero
German
World
Rowohlt Verlag
Greek
World
Metaichmio Publishing
Hebrew
World
Modan Publishers
Hungarian
World
Gabo Kiado
Icelandic
World
Tindur Bokautgafa
Indonesian
World
PT Gramedia Pustaka Utama
Japanese
World
Hayakawa Publishing Inc
Korean
World
Random House Korea
Latvian
World
Zvaigzne ABC Publishers
Lithuanian
World
Baltos Lankos
Macedonian
World
Sakam Knigi
Norwegian
World
Cappelen Damm
Portuguese
Portugal
ASA Edicoes
Portuguese
Brazil
Morro Branco
Romanian
World
Editura Trei
Russian
World
AST Publishers
Serbian
World
Vulkan Publishing
Slovene
World
Ucila International
Ukrainian
World
Nora Druk
Media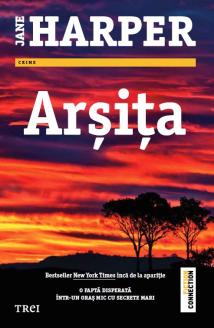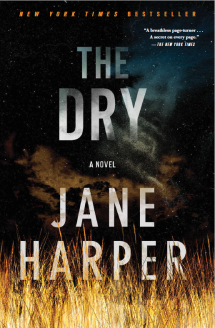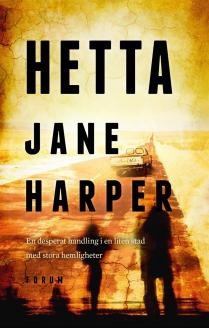 Reviews
'The Dry,' a Page-Turner of a Mystery Set in a Parched Australia

Jane Harper's fleet novel about a triple killing is packed with sneaky moves and teasing possibilities that keep the reader guessing...it's hard to believe this is her first novel... The Dry is a breathless page-turner
Janet Maslin
The New York Times
Full Review
Solid storytelling that, despite a plethora of flashbacks, never loses momentum, strong characterisation and sense of place so vivid that you can almost feel the blistering heat add up to a remarkably assured debut
Laura Wilson
The Guardian
A sad, beautifully told tale of lives regretted.
The Times
Crime Book of the Month January 2017

It is hard to believe that this accomplished piece of writing, which returns again and again to the savage beauty of the landscape, is Harper's first novel
Sunday Times
Thriller of the Week

Wonderfully atmospheric, The Dry is both a riveting murder mystery and a beautifully wrought picture of rural community under extreme pressure
Mail on Sunday
An Amazon Best Book of January 2017

The writing is fantastic, and the plot - where many mystery/thrillers fall short these days - was completely unpredictable in the best ways possible... Aaron Falk returns to his hometown in Australia to mourn, and inevitably investigate, his best friend's apparent suicide. What comes next is a series of twists and turns that will keep you guessing all the way until the end. I repeatedly found myself shocked and pulled in by Harper's fast paced and engrossing writing. Truly a fantastic read and hopefully the first of many to come from Ms. Harper
Amazon.com
Pulse-thumping suspense... Building from the first page, rammed with atmosphere, suspicions, lies and tension, this is a first-class crime debut
Fanny Blake's Great Reads
Woman & Home
Set in a small Australian town during a blistering drought, this creepy and tightly woven tale about a detective investigating a brutal triple-murder is getting huge global attention for all the right reasons - it's brilliant!
Heat Magazine
Settle in a comfy chair and read... The Dry by Jane Harper. This gripping novel charts a policeman's unwilling participation in the investigation of a terrible murder in the town of his youth, and is set to be the biggest crime release of 2017
GQ Magazine
The Dry is a well-crafted debut and Jane Harper, while delivering the necessary twists and turns
that make a good crime novel, also captures the tension created by the climatic and economic
conditions of the area.

Claire McAlpine
BookBrowse
The Dry has the structure and momentum of a classic western, a searingly authentic sense of place and an elegiac feel for youth's passing.....this is a first-rate piece of work.
Declan Hughes
WeekendReview, The Irish Times
The Dry is one of the most talked-about debuts of the new year.....Harper's story is tightly plotted and moves briskly, the tension as brittle and incendiary as the dried-out crops on the Kiewarra farms.
Lauren Bufferd
BookPage, US
A book that has atmosphere to spare, as well as a pleasing number of twists and turns. Elegant and gripping

Ian Rankin
Guardian Best Books of 2017
It feels like an Ur-Australian novel, a whodunit that evokes the punishing landscape and searing aridity so convincingly, you expect a heat haze to shimmer above the page.
Sunday Times Culture
So accomplished, I couldn't believe it was a debut. The pace is whiplike and the writing is heaven.

Susie Steiner, author of Missing, Presumed
I loved The Dry by Jane Harper, I thought it was magnificent, like everybody else did...Fabulous!

Marian Keyes
My crime novel of the year... The savage beauty of the landscape makes an unforgettable setting.
The Sunday Times
Harper depicts it so well that the book would have reduced me to a sweaty, crumpled heap on the floor had I not been energised by her diabolically clever plotting.

Jake Kerridge
The Telegraph, the Best Thrillers and Crime Fiction of 2017
A cracking small-town thriller wound tight by desperation in a deadly Australian drought.

The Spectator
A best crime book of 2017: Harper suggested a potential torrent of talent with The Dry... [she] slowly but thrillingly reveals where the truth lies.


The Guardian
My crime novel of the year is Jane Harper's The Dry...The savage beauty of the landscape makes an unforgettable setting

Joan Smith
Sunday Times Crime Book of the Year 2017