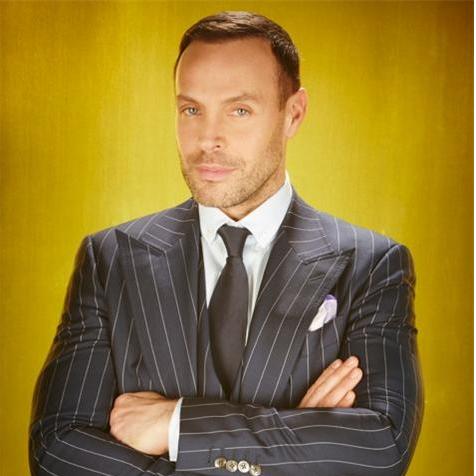 Dancing on Ice (multiple episodes)
tv
Role Judge

Producer

Glenn Coomber

Director

Paul Kirrage

Starring
Christopher Dean
Phillip Schofield
Jayne Torvill

Production Company ITV Productions Broadcaster ITV 1
Britain's best-known ice-skating duo and former Olympic champions Jayne Torvill and Christopher Dean coach, mentor and inspire celebrities to master figure skating and become Dancing on Ice champions. Each week celebrities, partnered with a professional skater, must learn and perform a specially choreographed routine to impress the judges and the voting public.
Jason has appeared on the judging panel of Dancing on Ice since its launch in the UK. Well known for his quick wit and sharp tongue, he provokes controversy and adulation in equal measure.
Presented by Phillip Schofield and Holly Willoughby,
Dancing on Ice
is one of the nation's highest rating shows.
Media
Reviews

It is perhaps undignified for a broadsheet journalist to be obsessed with an ITV talent show, but that's me for you. Dancing on Ice is simply the best television that's ever been made. Fact. Neil Midgley
Daily Telegraph

The way I see it, the rest of the panel look at the competitors from the ankle up. I look from the head down. I'm a choreographer, performer and dancer.
Jason Gardiner
Daily Mail