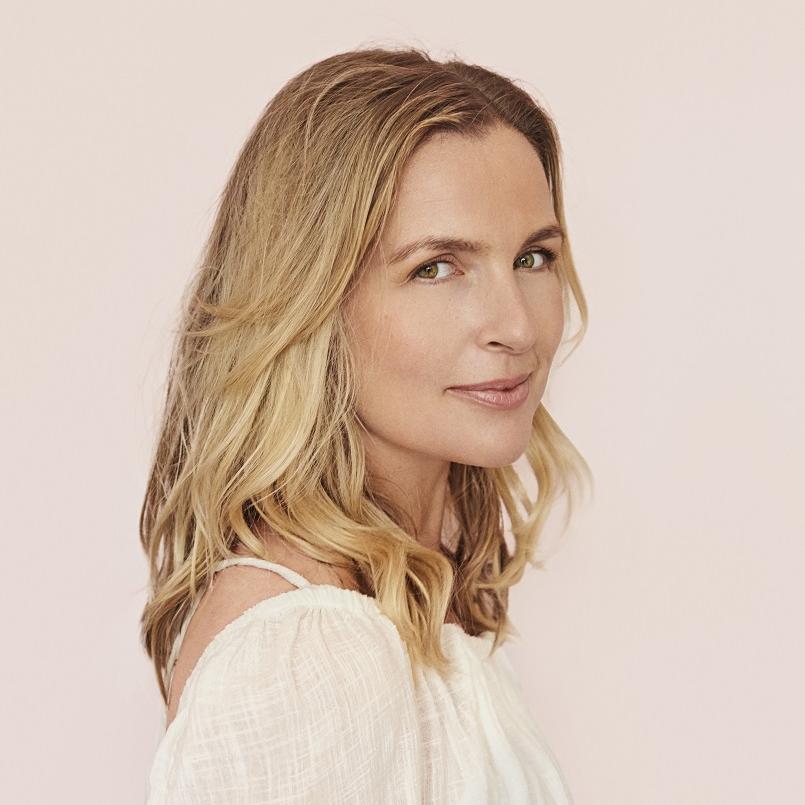 Jenefer is a Margate and London based, nurturing and collaborative Intimacy Coordinator who trained with the Los Angeles based academy IPA – world experts in the field of intimacy work. Jenefer's credits include Sex Education series 2 & 3 and The Pentaverate for Netflix, Estuary for Apple TV+, The Fear Index, The Baby and Extinction for Sky, Hullraisers for Channel 4 and War of the Worlds series 3 for Fox. Jenefer's experience includes scenes of queer sex, non-consensual sex, violent touch, birth, miscarriage, group sex, working with trans and non-binary performers, young performers and SAG-AFTRA intimacy standards and protocols.

Jenefer is also a member of the LGBTQ+ committee of the BECTU union, a lecturer in Intimacy Coordination on the MA Filmmaking course at Goldsmiths University of London and is currently developing a course for Kent schools on the subject of consent and pleasure activism for young people.

As an Intimacy Coordinator, Jenefer supports the director's vision, protects and empowers performers and honours sex as a powerful storyteller.


Television
Intimacy Coordinator
Intimacy Coordinator
Director
Nicole Kassell, Stacey Gregg, Faraz Shariat, Ella Jones
Sister Pictures
for
SKY Atlantic,
HBO
Intimacy Coordinator
Director
Stephen Woolfenden
Imagine Entertainment
for
Disney+
Intimacy Coordinator
Fable Pictures
for
Sony Pictures Television
Intimacy Coordinator
Urban Myth Films
for
Fox Networks
Intimacy Coordinator
Director
Ben Taylor, Runyararo Mapfumo
Intimacy Coordinator
Director
Marco Kreuzpaintner, Akaash Meeda, Laura Scrivano
Intimacy Coordinator
Left Bank Pictures
for
SKY
Intimacy Coordinator
See-Saw Films
for
Apple TV+
Commercial
Intimacy Coordinator